Former Bruins Goalie Gerry Cheevers: Rask Is 'Just Plain Sensational'
04:09
Play
This article is more than 7 years old.
The Bruins will try to pull further ahead of the Blackhawks in Game 4 of the Stanley Cup Finals at the TD Garden Wednesday night. The Bruins currently lead the series 2-1.
Goalie Tuukka Rask has been among the standout players. His post-season save percentage is .946.
"It was hard for me to think that anybody could be better than Tim Thomas was two years ago when they won the Cup, but this young goaltender is just plain sensational," said former Bruins goalie and coach, Gerry Cheevers. "The job of the goaltender is to give your team a chance to win and Tuukka's just been marvelous at that."
"This young goaltender is just plain sensational."

Gerry Cheevers
Cheevers, who won the Stanley Cup in 1970 and 1972, said Rask could win the Conn Smythe Trophy if the Bruins win the cup.
"He's obviously seeing the puck. It's probably as big as a softball to him, or a football," Cheevers said. "And he's in great position all the time. Every time a forward looks up, there's Tuukka, right square at him."
Cheevers thought the Blackhawks would be having more success at the net.
"But I don't think they can get there. The B's defense really isn't allowing that and therefore it's much easier for Tuukka to find the puck," he explained.
The game has changed quite a bit for goalies since Cheevers donned his stitched up mask. Then, Cheevers and other goaltenders would move out of the crease because they wanted to "cut the angle down."
Now, Cheevers said goalies have bigger equipment so they are taught to turn more rather than move away from the net.
"Another area that we just never did was surround the nets. They're down on all fours and they're shutting off the low part of the net. And we were taught to stand up," Cheevers said.
But, he added, the differences in playing style may not matter.
"There's an old saying, 'You gotta get between the puck and the net.' And if you do that successfully, you'll be alright." he said.
As for advice, Cheevers offered one note.
"Maybe come out a little better. Two games they haven't come out strong and Tuukka saved the bacon there," Cheevers said. "When they do [come out strong,] it will be all over."
This program aired on June 19, 2013.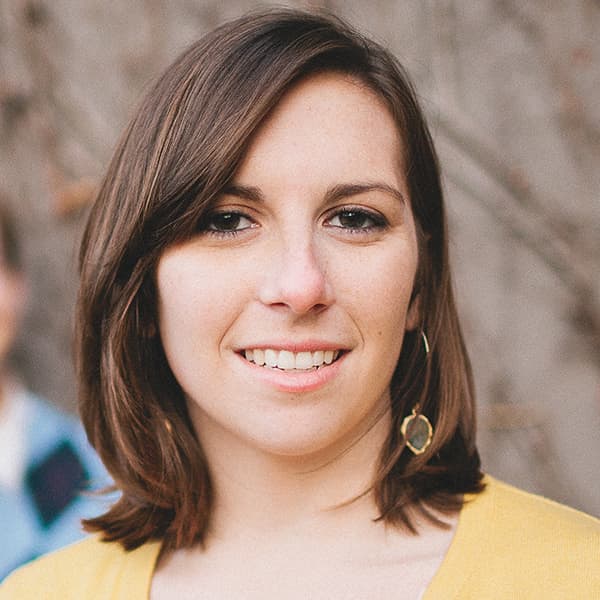 Kathleen McNerney Senior Producer / Editor, Edify
Kathleen McNerney is senior producer/editor of Edify.