Obamacare: Mass. As 'One Good Kid' In Class, Gets Detention For Others' Sins
This article is more than 8 years old.
Yes, Massachusetts health reform was the model for Obamacare, but the kicking-in of the federal health care overhaul still affects the state in a myriad of ways — some helpful, some problematic.
WBUR's Martha Bebinger reports that the state's largest employer group is calling on Congress to waive some requirements of the federal health care law — or exempt Massachusetts altogether. She reports:
Associated Industries of Massachusetts says there are at least a half dozen requirements in the federal Affordable Care Act that undermine the state's seven-year-old health care reform and will hike costs for businesses. The feds gave Massachusetts a temporary waiver on a few issues, but AIM president Rick Lord says the feds should not force Massachusetts to adopt these changes at all:

"Because we've achieved the goals of national health care reform, and as it stands now, implementation of the ACA here in Massachusetts is actually going to disrupt some of the accomplishments that we've achieved."

Lord says AIM supports the mission of the Affordable Care Act. So far, federal regulators have agreed to delay some of the changes that business leaders in Massachusetts object to, but these leaders want a permanent reprieve.
Rick Lord lays out all the problematic provisions of Obamacare for Massachusetts employers in a clear blog post here, warning that the "already burdensome cost of health insurance" will rise. But the best part is this delectable analogy:
We're left to wonder why Massachusetts stands to be penalized for having successfully figured out health reform during the past seven years. We feel like the one good kid in the class who gets detention because everyone else is talking.
Further reading on Obamacare and Massachusetts, from Josh Archambault at the Pioneer Institute: 10 Questions About ACA/Obamacare Implementation in Massachusetts That Need to be Answered.
Readers, any additional questions?
This program aired on June 20, 2013. The audio for this program is not available.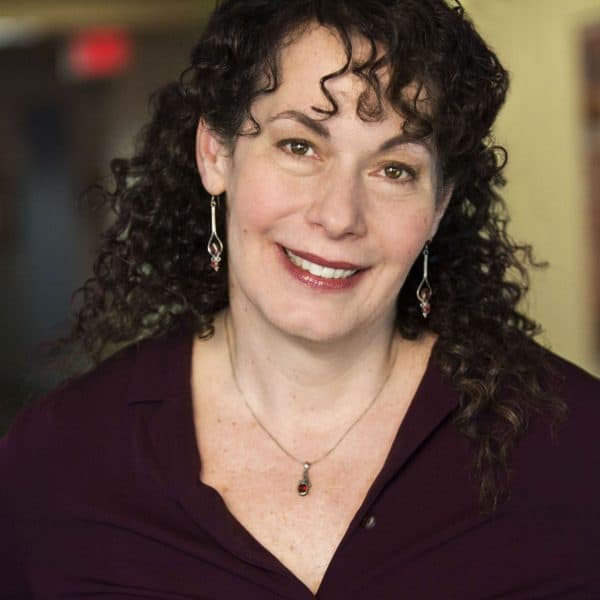 Carey Goldberg Editor, CommonHealth
Carey Goldberg is the editor of WBUR's CommonHealth section.