After First Psychotic Episode: Study Finds 'Less Is More' Psych Meds
This article is more than 8 years old.
It got a bit lost in the 4th-of-July whirl, but an intriguing study came out last week in the journal JAMA Psychiatry, suggesting that for long-term recovery from psychosis, it may be better — much better — to go lighter on the anti-psychotic drugs: Your chances of recovery could double.
As a JAMA Psychiatry editorial puts it, during the remission period that follows a first episode of psychosis, when it comes to antipsychotic drugs, "less is more."
The study immediately made me think of Robert Whitaker's 2011 book, "Anatomy of an Epidemic," which presented evidence that in many cases, psychiatric drugs may do more long-term harm than good. Among other points, it notes some data suggesting that schizophrenics who take anti-psychotics fare worse, long-term, than those who don't.
From the JAMA Psychiatry press release:
Dose reduction/discontinuation (DR) of antipsychotics during the early stages of remitted first-episode psychosis (FEP) shows higher long-term recovery rates compared with the rates achieved with maintenance treatment (MT), according to a study by Lex Wunderink, M.D., Ph.D., of Friesland Mental Health Services, Leeuwarden, the Netherlands, and colleagues.

This study was a follow up study of 128 patients who had participated in a two-year open randomized clinical trial comparing MT and DR from October 2001 to December 2002.

After six months of remission, patients were randomly assigned to DR strategy or MT for 18 months, and after the trial, treatment was at the discretion of the physician. Researchers contacted patients 5 years after the trial had ended, and 103 patients consented to participate in a follow up interview about the course and outcomes of psychosis.

The DR patients (n=52) experienced twice the recovery rate of the MT patients (n=51) (40.4 percent versus 17.6 percent). Better DR recovery rates were related to higher functional remission rates in the DR group but were not related to symptomatic remission rates, according to the study results.

"To our knowledge, this study is the first to identify major advantages of a DR strategy over MT in patients with remission of FEP." The authors write, "the results of this study lead to the following conclusions: schizophrenia treatment strategy trials should include recovery or functional remission rates as their primary outcome and should also include long-term follow-up for more than 2 years, even up to 7 years or longer...benefits that were not evident in short-term evaluations, such as functional gains, only appeared during long-term monitoring."
Readers? Ring true? Worry you that people who need meds may not take them?
This program aired on July 8, 2013. The audio for this program is not available.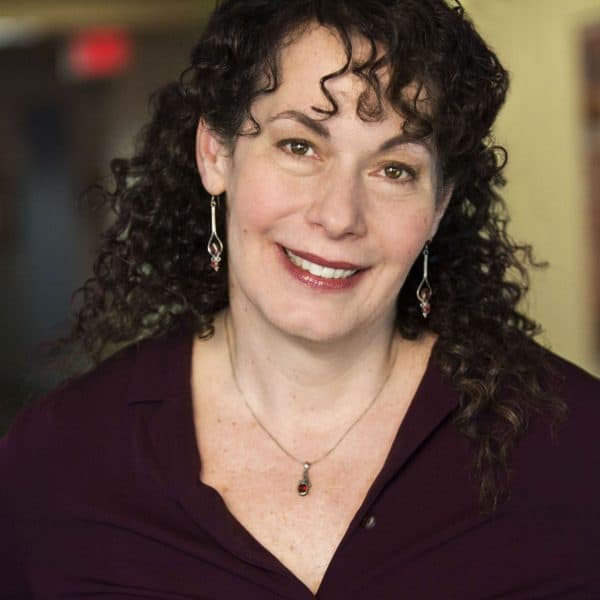 Carey Goldberg Editor, CommonHealth
Carey Goldberg is the editor of WBUR's CommonHealth section.