Tests Ordered For Man Charged In 2 South Boston Attacks
02:40
Play
This article is more than 7 years old.
Law enforcement officials say they're continuing a "very active investigation" into the death of Amy Lord, a 24-year-old digital media analyst who lived in South Boston. Police say the Wilbraham native was abducted early Tuesday morning and forced to withdraw money from several ATMs before being stabbed to death.
Police are eyeing a 28-year-old man, but have not charged him. Edwin Alemany has been charged in two separate alleged assaults that occurred around the same time in the same neighborhood.
Alemany showed up at South Boston District Court Thursday wearing a hospital gown, but never went into the courtroom to be arraigned. A court-appointed psychiatrist, Stephen Porter, examined Alemany in a holding cell and found him barely coherent and overcome by emotions. Porter said the defendant was bleeding after pulling stitches from his hand — Alemany had apparently been treated for a cut. Porter gave his opinion that Alemany was suicidal and not in a state of mind to to cooperate with an attorney on his defense.
But Suffolk County prosecutors still wanted Alemany to be arraigned on charges for the two alleged attacks.
Authorities allege Alemany punched a woman about an hour before police say Lord was abducted Tuesday morning and, in a separate incident late Tuesday night, stabbed a woman.
But the judge ruled Thursday that Alemany was unfit to be arraigned. Judge Tracy-Lee Lyons ordered him sent to Bridgewater State Hospital for 20 days of observation and psychiatric evaluation. She set a new arraignment date of Aug. 14.
Afterward, defense attorney James Greenberg was tight-lipped, saying only that in his little time with his client, Alemany was despondent.
"I've just started to represent this young man. I've communicated with his family. He appears to have a very nice family," Greenberg said. "My thoughts and prayers are with any alleged victims. But again, at this time, I have no comment on his case."
And Greenberg declined to say whether Alemany has any connection to Lord.
Police have visibly stepped up patrols in South Boston. The attacks and Lord's death unnerved many in the neighborhood, especially women.
A spokesman for Suffolk District Attorney Dan Conley says police are looking for any patterns in the recent attacks.
This program aired on July 26, 2013.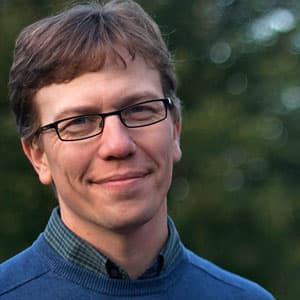 Curt Nickisch Business & Technology Reporter
Curt Nickisch was formerly WBUR's business and technology reporter.