Oxfam America Prepares To Aid Syrian Refugees
05:38
Play
This article is more than 7 years old.
The international aid community anticipates a major influx of refugees ahead of expected U.S. airstrikes against Syria.
The United Nations warns this could be the worst refugee crisis since the Rwandan genocide in 1994. The latest report estimates that 2 million Syrians have already fled the country.
Boston-based Oxfam America has responded to such humanitarian crises for decades. The organization is working this week in Jordan and Lebanon to provide water, sanitation and housing.
Oxfam America's president, Raymond Offenheiser, joined WBUR's Morning Edition from Beirut, Lebanon.
"There are 6 to 7 million internally displaced population inside Syria," Offenheiser explained. "Only 5 percent of the population is living in what you might consider decent shelter with adequate supplies of water and the necessities of life. The other 95 percent of people are living in improvised shelters in destroyed buildings and in other kinds of temporary arrangements.
"The real thing we're hearing from the refugees is a desire to get back home, a desire to see a political solution to the conflict and to get on with their lives," he added.
To listen to our entire conversation with Offenheiser, press play above.
This program aired on September 5, 2013.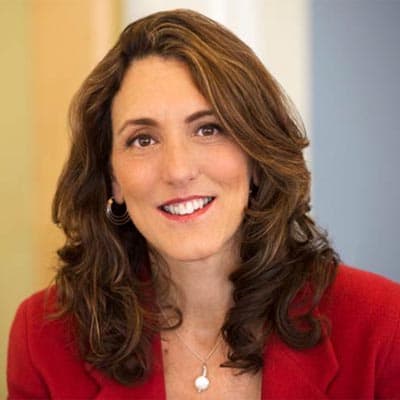 Deborah Becker Host/Reporter
Deborah Becker is a senior correspondent and host at WBUR. Her reporting focuses on mental health, criminal justice and education.