Liam Lowney To Share Sister's Voice At Buffer Zone Hearing
06:11
Play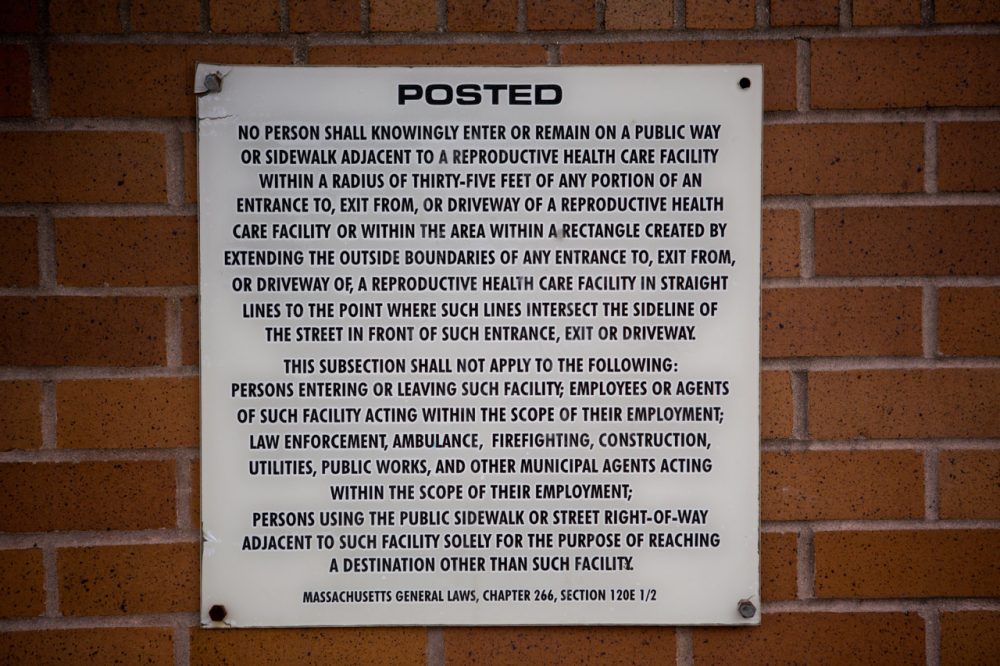 This article is more than 7 years old.
On Wednesday, the U.S. Supreme Court hears a challenge to Massachusetts legislation known as the buffer zone law. It requires anti-abortion protesters to stay at least 35 feet away from entrances to clinics that provide abortions.
The petitioners argue that the law violates their free speech rights and prevents them from having meaningful conversations with clinic patients.
At a Planned Parenthood clinic in Boston, abortion opponents Evelyn Musto of Brockton and Ruth Schiavone of Norwood said the law prevents them from trying to persuade women not to end their pregnancies.
"If we could get up closer, we could, we could, you know, be loving to them and show them the help that we have for them," Musto said.
"To limit our free speech now, that we can't — we start to talk to the girl and the minute she goes into that buffer zone we're stopped," Schiavone said.
The buffer zone law was prompted by the 1994 murders of two Brookline clinic workers, Shannon Lowney and Lee Ann Nichols, who were shot by John Salvi.
Shannon's brother, Liam Lowney, supported the state law when it was enacted in 2007. Seven years later, he told WBUR's Morning Edition why he will be in Washington for the hearing.
This segment aired on January 15, 2014.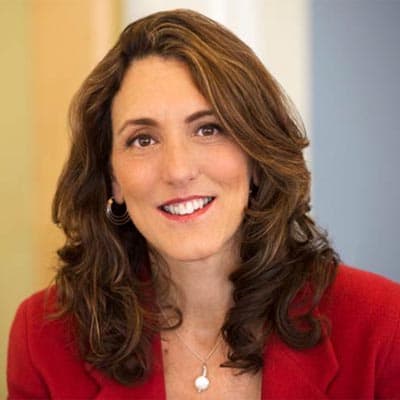 Deborah Becker Host/Reporter
Deborah Becker is a senior correspondent and host at WBUR. Her reporting focuses on mental health, criminal justice and education.