Follow-Up: $1.6M Damages For Forced Colonoscopy, Enemas
This article is more than 7 years old.
Apparently, this is a country where you might find yourself unwillingly subjected to enemas and even a colonoscopy when certain police officers just can't believe you're not concealing drugs inside your body, and certain doctors go along with those police. But at least it's also a country where you can then sue the heck out of everyone involved, and come away with major financial compensation.
We picked up this sorry tale in November: Report: N.M. Traffic Stop Turns Into Forced Enemas, Colonoscopy. To recap:
The New Mexico TV station KOB-TV Channel 4 reports that a man who was pulled over for failing to make a full stop at a stop sign was brought to a hospital and forcibly subjected to repeated anal probes, three enemas and ultimately a colonoscopy.

A drug-sniffing dog indicated a possible odor of drugs on the car seat, and a police officer thought the man, David Eckert, was "clenching his buttocks" when he got out of the car, and wanted his anal cavity searched for drugs, KOB-TV reports. At a nearby emergency room, a doctor refused to do the search, calling it unethical; Eckert was brought to another hospital, where doctors apparently raised no such objections.
Now for the update: The Los Angeles Times reports that though officials denied some claims in Eckert's suit, a settlement agreement will give him $1.6 million in damages.
"The lawsuit continues against an assistant district attorney as well as hospital officials," the LA Times reports. It does not specify what happened with the $4,539 bill the hospital sent to Eckert for services rendered, but I'm betting that's off. And as for Eckert, the Times reports, he "said that he was 'grateful to live in the United States.'"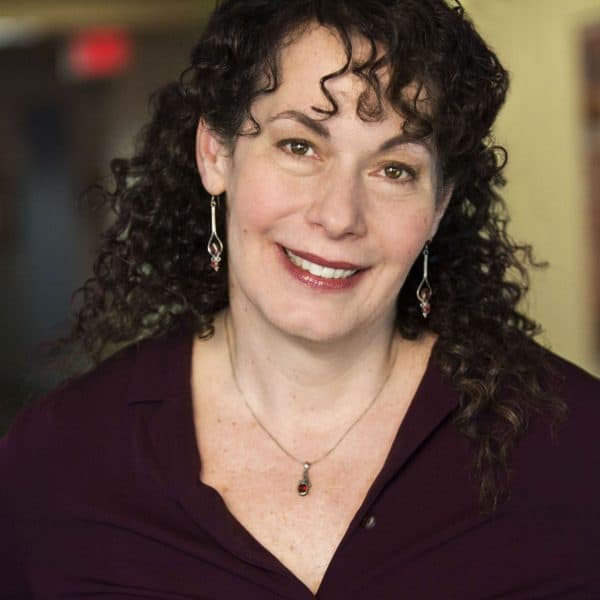 Carey Goldberg Editor, CommonHealth
Carey Goldberg is the editor of WBUR's CommonHealth section.