Pittsfield Skeleton Coach: 'It Looks A Lot Crazier Than It Is'
03:52
Play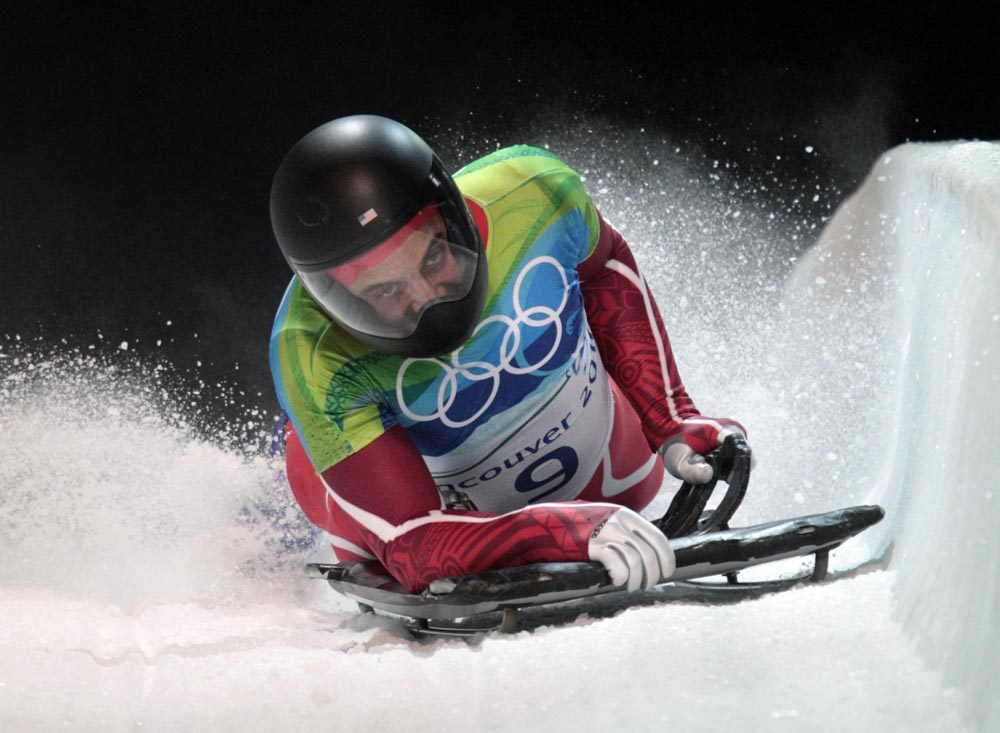 This article is more than 8 years old.
It may not be the highest profile event in the Winter Olympics, but it is one of the fastest.
Athletes in the individual sport of skeleton reach speeds upward of 90 miles per hour, barreling head-first down a sheet of ice on a steel sled.
Terry Holland, of Pittsfield, competed as a member of the U.S. skeleton team for 20 years. He went to the Salt Lake City games in 2002 as a coach, and this year heads up New Zealand's Olympic skeleton team. He joined WBUR's Morning Edition to discuss the sport.
This segment aired on January 21, 2014.