Neil Patrick Harris Earns Hasty Pudding Award
Neil Patrick Harris has been named man of the year by Harvard University's Hasty Pudding Theatricals.
The Emmy Award-winning actor, who made his name on television as child doctor "Doogie Howser M.D." and is more recently known for his role as the womanizing Barney in "How I Met Your Mother" will be given his pudding pot at Farkas Hall, the Hasty Pudding's Harvard Square home since 1888, following a parade and a roast scheduled for Feb. 7.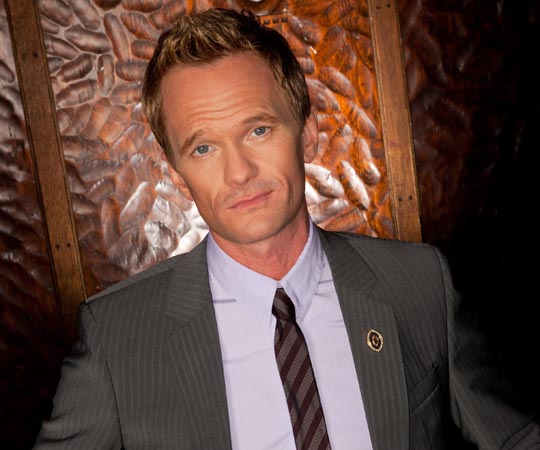 "I assume this is for that pudding wrestling competition I won last April...right?" Harris said in Hasty Pudding's announcement statement. "It was dark and seemed quite seedy at the time - I'm stoked that it's connected with Harvard. Fancy! Can't wait!"
In addition to four Emmy awards and multiple Golden Globe Awards, Harris has also hosted four Tony Award ceremonies and appeared on stage and in film, including in "Harold & Kumar" and "The Smurfs" movies.
This spring, Harris will make his return to Broadway as the star of John Cameron Mitchell and Stephen Trask's 1998 musical "Hedwig and the Angry Inch." And he is currently in production on a film version of "Gone Girl," the hugely successful novel by Gillian Flynn.
Last week, Helen Mirren was named woman of the year.
Last year's winners were Marion Cotillard and Kiefer Sutherland. Since its establishment in 1951, the award has been given to a number of famous male entertainers, including Bob Hope, Bill Murray, Robin Williams, Tom Hanks and Samuel L. Jackson.
Hasty Pudding Theatricals is the nation's oldest undergraduate drama troupe, dating to the late 18th century. Its awards are presented annually to performers who have made a lasting and impressive contribution to entertainment.
With reporting by The Associated Press and the WBUR Newsroom.