Can This Woman Fix The Health Connector? Please?
This article is more than 7 years old.
WBUR reports that Gov. Deval Patrick is appointing an executive from Blue Cross Blue Shield of Massachusetts to help fix problems with the state's Health Connector insurance website, which has recently been plagued with technical and other glitches that have frustrated and infuriated users:
Blue Cross chief strategy officer Sarah Iselin worked for the state during the rollout of the 2006 health care law. In addition, the state will also hire a Minnesota-based health care systems firm to help with fixes to the Connector site.

The governor says Massachusetts residents who are on temporary health insurance coverage will know by next week if they can be moved to a permanent plan. (The temporary plans were needed because of technical problems with the Health Connector website.)
In addition, State House News reports:
The administration is also hiring Optum to advise them on short-term and long-term fixes to the site and to help clear the backlog of people who have tried to sign up for insurance but encountered technical barriers. Patrick was discussing the administration's efforts to repair the site Thursday morning at the state office building at One Ashburton Place. Iselin is chief strategy officer of Blue Cross Blue Shield of Massachusetts and was previously president of the Blue Cross Blue Shield Foundation of Massachusetts. The Connector Authority on Thursday also released the findings of MITRE, a consultant hired to examine the site and ways for the authority to move forward.
WBUR's Martha Bebinger was at the governor's news conference and reports:
The Health Connector site is still not working properly four months after it was revised to meet new federal rules. Governor Patrick has hired a special assistant to guide the fix and an outside IT firm to review progress. Patrick apologized to everyone who has tried to sign up for coverage. He says he knows people are frustrated.

"We're not going to let anybody go without insurance. It's not going to happen," the governor said. "We have a moral obligation and an obligation in the law and a commitment to doing so."

Patrick says he doesn't expect the state will need to spend more than the $69 million already budgeted. He says starting from scratch at this stage would be difficult.
Stay tuned for more developments. At 3 today, Radio Boston's Carey Goldberg will try get into the details of how Iselin plans to tackle the Connector problems.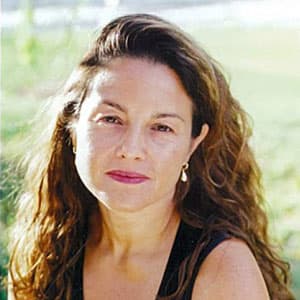 Rachel Zimmerman Health Reporter
Rachel Zimmerman previously reported on health and the intersection of health and business for Bostonomix.