What Spurs Jazz Icon Herbie Hancock's Constant Musical Reinvention? 'Boredom!'
09:23
Play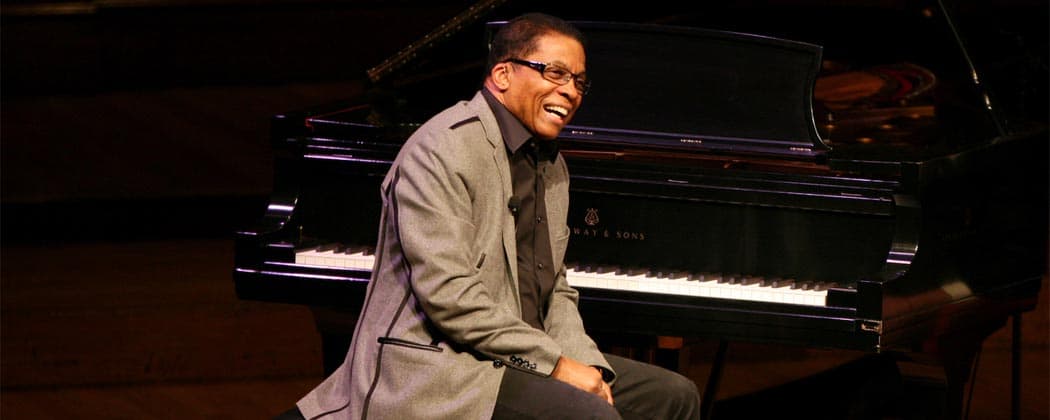 This article is more than 7 years old.
Pianist Herbie Hancock is legendary for constantly reinventing himself musically.
He started as a classical pianist, playing with the Chicago Symphony at age 11. He then turned to jazz, and in his 20s he became a member of trumpeter Miles Davis' quintet. Later, Hancock turned to an electronic-funk-pop sound and had a huge hit — and his first Grammy — with the song "Rock It" in the early 1980s.
But underpinning it all is Hancock's foundation in jazz. And this week, the 73-year-old started a series of lectures at Harvard as the university's 2014 Norton Professor of Poetry. The post expands far beyond poetry; in Hancock's case, he's talking about jazz and humanity. The theme for his lecture series is "The Ethics of Jazz," and when WBUR's All Things Considered host Sacha Pfeiffer sat down with Hancock in his Harvard office this week, she asked him what exactly that means.
Herbie Hancock: You have to come to the lectures to find out. That was the whole point! I wanted to have a provocative title. How are people going to instinctively know what I mean by that? So hopefully they'll show up to find out. You know, people know me as a musician. They don't really know me from the other aspects. So I figure if they're coming to see Herbie Hancock the musician, let me get them there and once I get them there, then I can talk on this more expansive level.
Sacha Pfeiffer: When you say "other aspects," things like: people may not know that you're a UNESCO Goodwill Ambassador? And that you're a practicing Buddhist?
Right. I practice Buddhism 24 hours a day. It's not just sitting in front of my altar chanting, because Buddhism is really about the core of the humanitarian spirit. Really being a human being is something that we have to work at, we have to develop. And that, to me, is more important than anything. Because if I grow as a human being, then I think other aspects of my life will naturally grow, including my music.
You've already given one of your lectures this week, and you had a great story in it about once playing with Miles Davis:
"Miles was in the middle of his solo, and it was building and building, and Miles gets to the peak of his solo and I play this chord and it is 100 percent, completely, entirely wrong. The wrong chord. It was so, so wrong. I believed I had utterly destroyed the evening like a house of cards."

But Miles Davis went with it, and began to accommodate that chord, and fixed everything. Is there a lesson in that that you're trying to get across?
Oh, yeah. The lesson is exactly what I talked about. And that is that Miles didn't judge it. He just heard it as different, unexpected. And he did what jazz musicians always hope to do, is to try to find a way to include it. And he had the genius to be able to hear something that actually would make my chord work.
A mistake doesn't have to be a mistake.
Right, it doesn't have to be a mistake. And it took me many years to learn that lesson. Because I was wondering, "How did he do that?" And that's because he was open enough to allow for something unexpected.
Some people will want to come hear you because you are Herbie Hancock. Others will just have a curiosity, maybe not as much interest in music as others. Is there some universal message you want to get across to everyone, no matter what their level of interest in music or jazz is?
Maybe the most important one is that we are all this family, and our inner desire is to really have a harmonious family — be a part of the creation of the human orchestra of life, if you want to call it that — where human beings can freely interact with each other, have dialogue, learn from each other, create the next phase of the development of humanity. And I really think that in order for humanity to survive, we need to come together as a planet, not just as a nation.
Is there something about music or about jazz that you think helps achieve this? This bringing together of people you're talking about?
I look for ways to use music to demonstrate the values of the kind of globalized world that we actually would like to live in. So a lot of my recent records are global records in various languages. In my last record, "The Imagine Project," 11 countries were represented by the musicians on that record.
Jazz, I believe, has already exhibited so many humanitarian examples. It's in the moment, it's improvised, at its best it's non-judgmental, it's about sharing, and it's fun. But it's also about courage, because it really encourages you to challenge yourself and reach out into territories that you're not familiar with — you know, get out of your comfort zone and explore.
One of the things you're known for is being a cultural innovator — that every decade or so you would kind of remake your style and try new frontiers of music, which isn't always natural for people to keep changing. Did you feel a need or some desire to keep remaking yourself or recognize that to stay relevant you had to?
Yup. It's called boredom! Well, it wasn't just that I was getting bored. But I liked the idea. When I was about 5 years old, I used to like to take apart clocks and watches to see how they worked. I've been curious my whole life. And the other thing is, I was encouraged by Miles Davis to try things. He told us, "I pay you to work on stuff, not just practice something that's really slick to get applause from the audience." And I said, "Well, suppose there's something that you might work on, but suppose it's not working? What about the public? They're not going to like it." And he says, "Don't worry about that. I'll take care of the public." So he had a lot of trust in his musicians and trust in himself. And that was a great encouragement.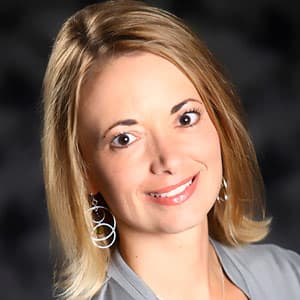 Lynn Jolicoeur Producer/Reporter
Lynn Jolicoeur is the field producer for WBUR's All Things Considered. She also reports for the station's various local news broadcasts.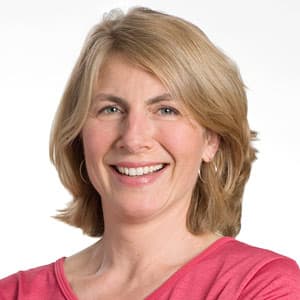 Sacha Pfeiffer Host, All Things Considered
Sacha Pfeiffer was formerly the host of WBUR's All Things Considered.