Forecast: Highs Remain Below Freezing
This article is more than 7 years old.
Cold arctic air moved into the area overnight. That means another very cold day with highs far below what you would expect so close to spring.
Winds are going to be very busy this morning, so if you are waiting outside for a bus or working outside today, be sure to dress for mid-winter condition. Highs will remain well below freezing all day, and with the morning winds, it will feel below zero at times.
Dry weather continues overnight, but will not be as cold. Some interior areas will be in the single numbers, but along the coast it will be in the teens. Highs on Friday will rebound quite a bit with a blend of clouds and sunshine. Most area will be several degrees above freezing, and it will feel quite nice in the sun during the afternoon.
Saturday brings a taste of spring as highs reach well into the 40s for a couple of hours in the afternoon. It won't be as warm Sunday as a front pushes through and knocks temperatures back to the 30s.
Next week will see temperatures averaging closer to normal with a chance of storminess towards the end of the week.
The overall pattern remains cold, and although we will see a day or two that feel like spring, the cold weather is going to continue at least through the third week of the month and perhaps even through month's end.
---
Thursday: Sunny. High in the mid 20s. Winds strongest this morning, but becoming light this afternoon.
Thursday night: Clear. Low 7 in the colder spots to 14 in Boston.
Friday: Sunny, not as cold. Highs 35 to 40.
Saturday: Mostly sunny, with a high in the lower to mid 40s.
Saturday night: Partly cloudy with late-night snow showers.
Sunday: Mostly sunny, and colder again. Highs 33 to 37.
Monday: Partly sunny, and seasonable. Highs 37 to 41.
You can follow David's weather updates on Twitter at @growingwisdom.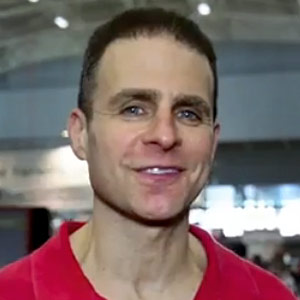 David Epstein Meteorologist
David Epstein is WBUR's meteorologist.