Forecast: A Warm, Mostly Sunny Saturday Ahead
This article is more than 7 years old.
While it's cold again this morning, temperatures this afternoon will rebound well into the 30s. Along with light winds and milder readings, it will feel a lot better than the past few days.
A storm is moving off the Carolina coast this morning, and as it passes hundreds of miles off our coast, it will throw a few clouds and the chance of a rain or snow shower over Cape Cod, Martha's Vineyard and Nantucket overnight.
The first few hours of Saturday may see a few clouds over Cape Cod and the Islands, but the overall trend is for a mostly sunny day statewide.
Temperatures Saturday will reach the 40s for our mildest days since February 24th. While it will turn colder on Sunday, it won't be bitter as highs reach the 30s.
The start of next week is dry and close to seasonable. Tuesday is the mildest day, with highs expected to be in the 40s across the area. The abundant sunshine that is also expected for Tuesday might bring your spring fever into full swing.
A storm is forecast to form Wednesday and bring a period of snow and wind to the region which may last into Thursday. Details are limited at this early time, but it's certainly something to watch.
Don't forget to set your clocks ahead when you go to sleep Saturday night. Daylight saving time begins Sunday morning. Sunrise Sunday will be a much later at 7:06 a.m., but sunset will occur 6:44 p.m. Sunday evening. It's also a good time to change batteries in your smoke detectors and CO2 detectors as well.
---
Friday: Mostly sunny, with highs in the mid-30s.
Friday night: Partly cloudy with lows in the 20s to lower 30s over Cape Cod and the Islands. A brief rain or snow shower over Cape Cod and the Islands.
Saturday: Mostly sunny, with highs between 40-45 degrees. Any morning clouds over Cape Cod will clear.
Sunday: Mostly sunny and colder. highs in the mid-30s.
Monday: Partly sunny and seasonable highs around 40 degrees.
Tuesday: A blend of clouds and sunshine. Highs in the lower to mid-40s.
Wednesday and Thursday: Chance of snow.
You can follow David Epstein's weather updates on Twitter at @growingwisdom.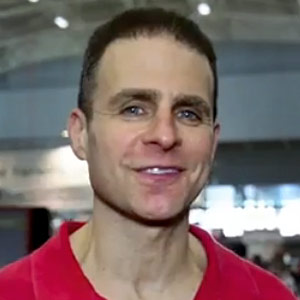 David Epstein Meteorologist
David Epstein is WBUR's meteorologist.