Why To Exercise Today: Bargain Workout Videos In Going-Out-Of-Business Sale
This article is more than 7 years old.
This is the first time CommonHealth has ever announced a sale. We do stories, not commerce. But the sale in question marks the demise of a unique exercise institution: Collage Video, a 27-year-old, Minneapolis-based retailer of nothing but exercise videos and DVDs (and a bit of workout-related miscellany.)
I've received their catalog for years, and sometimes read it cover to cover. Its in-house reviewers tested every exercise video and wrote up its strengths and weaknesses. But mostly, month after month would feature inspiring photos and stories of women — virtually always women — who lost dozens of pounds and got into great shape, all by working out to videos in their own living rooms. It was a window into millions of private fitness efforts happening behind closed doors. It was also a window into what's hot in fitness, from core work to Tabata to High Intensity Interval Training.
It's a tough media world, and tech never stops morphing. "Video" is a retro term now; masses of fitness content comes free online and on cable these days; and behemoths like Amazon are surely hard for a Minneapolis boutique to beat. I'll miss you, Collage. And I do believe you helped a great many people in your 27 years.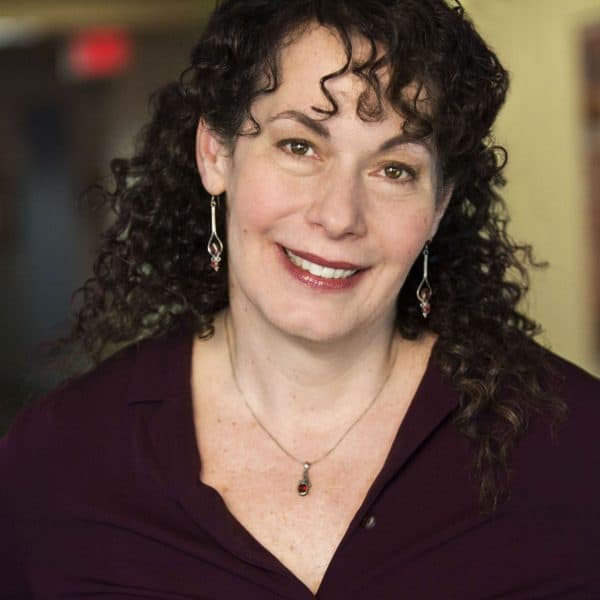 Carey Goldberg Editor, CommonHealth
Carey Goldberg is the editor of WBUR's CommonHealth section.