Boston Herald Appeals Libel Verdict
This article is more than 7 years old.
The Boston Herald is appealing a libel verdict and is standing behind the story it's accused of falsely reporting.
The Herald says its 2009 story about security in the state prison system was meticulously researched and it believes every word is correct.
The prisoner's rights advocate who sued the paper objects to a claim she was suspected of having sexual contact with an inmate.
Her lawyer, David Rich, says jurors realized that's not true.
"What was reported in the Boston Herald was false, it was defamatory, it was published negligently and it was published with a reckless disregard for the truth or with knowledge that what was reported was false," he said.
The jury has ordered the paper to pay the woman more than $563,000 in damages.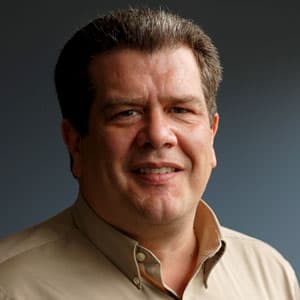 Mark Degon Executive Producer, News
Mark Degon formerly coordinated all local news coverage for WBUR as the station's executive producer of news.