Government Center MBTA Station Closing For 2 Years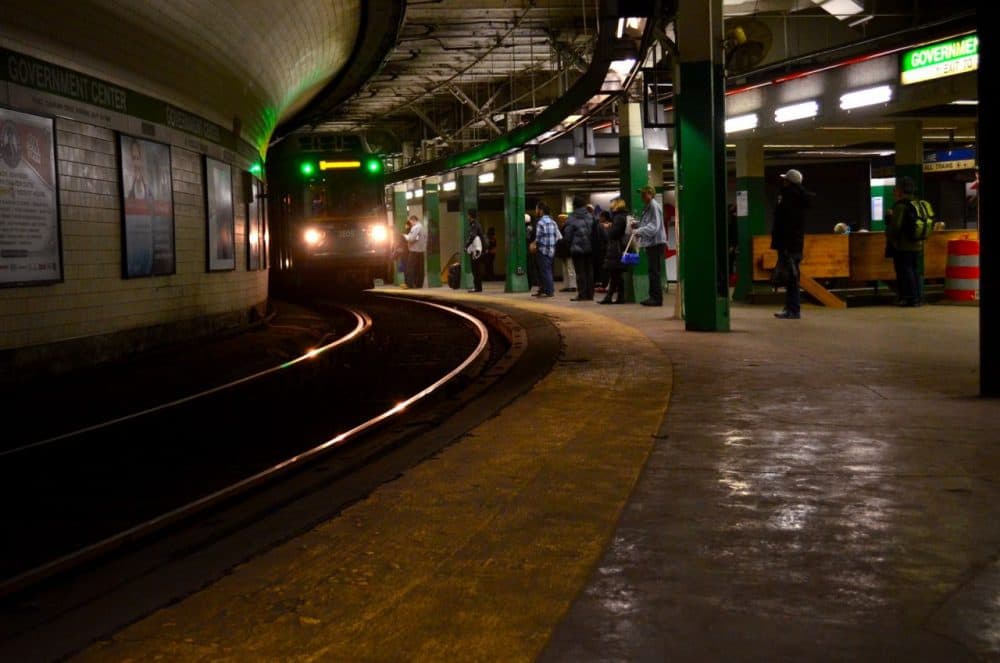 This article is more than 7 years old.
The MBTA's Government Center station is shutting down, and not for a short time either.
Beginning on Saturday, the normally bustling station will be closed for about two years for a major renovation that will include a new entrance, new platforms and a larger fare collection area.
Subway trains will continue to pass through the station during the makeover but will not stop.
The Riverside branch of the Green Line will end at the Park Street station during rush hours, but continue on to North Station during all other times.
One major impact of the closing will be felt by passengers who transfer from the Green Line to the Blue line at Government Center. The MBTA is offering them several other options for making their connections.