Davis Stands By Releasing Photos Of Marathon Bombing Suspects
03:16
Play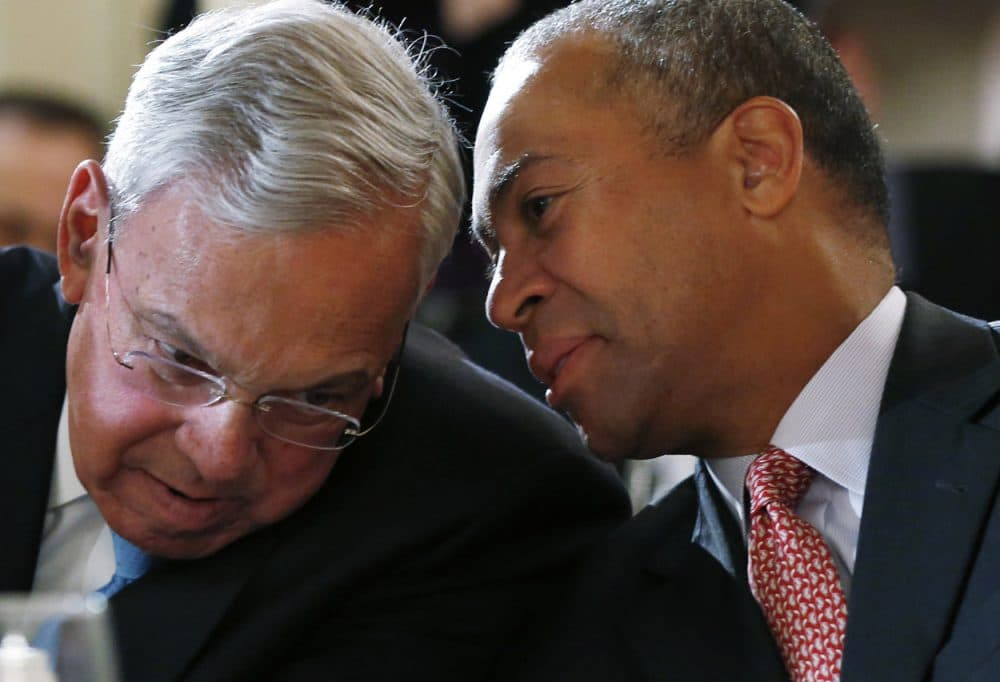 This article is more than 7 years old.
Former Boston Police Commissioner Ed Davis says when he saw the photos of Boston Marathon bombing suspects Tamerlan and Dzhokhar Tsarnaev, he wanted his officers and the public to be alert.
"People had a right to defend themselves," Davis said Monday during a symposium at Boston University on leading cities through crisis. "Terrorism is a deadly business."
Davis says he stands by pushing to release the photos, even though just hours later MIT police officer Sean Collier was fatally shot, allegedly by the suspects. The topic came up in response to a recently aired "60 Minutes" episode on the bombings.
"Unfortunately, I think he was snuck up on and murdered by cowards who would not approach directly," Davis said. "The bottom line is they were out there building more bombs and they were intent on using those bombs. We prohibited them from using them against soft targets."
The day-long event focused on lessons learned from the marathon bombing.
Karen Rand was at the finish line with her friend Krystle Campbell, one of three people killed that day. Rand was severely injured and her lower left leg was amputated. One lesson she hopes officials take from last year is that those hurt get more help understanding their injuries and their options.
"As someone who had no idea what to expect from an amputation and a prosthetic, there is no one size fits all for every person," Rand said. "We all need something different and we all have different issues relating to that prosthetic."
At Monday's event, Gov. Deval Patrick told the audience the chaos was almost indescribable that day, but what stands out most for him in reviewing the tragedy are acts of grace.
"What we did was turn to each other rather than on each other," Patrick said. "That example — of kindness, grace, of bigness — had an awful lot to do with our healing."
Former Boston Mayor Thomas Menino, who is co-director of Boston University's Initiative on Cities and helped organize the symposium, said the response to the bombings demonstrated years of planning and collaboration among medical teams and others, at various state and local agencies. And Menino said in less than four weeks, he'll be be out with this year's marathon crowds because Boston is now stronger.
This segment aired on March 25, 2014.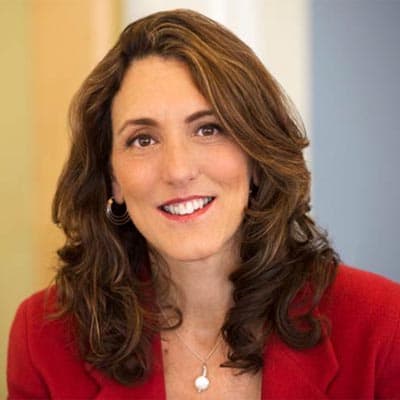 Deborah Becker Host/Reporter
Deborah Becker is a senior correspondent and host at WBUR. Her reporting focuses on mental health, criminal justice and education.