My Mother's Surgery And One Doctor's Substance Abuse
This article is more than 7 years old.
USA Today reports more than 100,000 doctors, nurses, technicians and other health professionals struggle with abuse or addiction. This wasn't news to my family.
Some 20 years ago, my mother was mauled by a dog. She was on vacation in Florida and went over to a friend's house for dinner. To understand what happened next, you need to know a few crucial facts about her: She is afraid of dogs and barely five feet tall. When her friend opened the front door, her daughter's dog — an Akita- tore out of the house and lunged . My mother turned away quickly. The dog lunged again. Because of her short stature, his teeth sunk into her calf. He all but ripped it off.
Blood everywhere. Screams. Tears. Ambulance. Thirty-nine stitches at the ER. She would need a skin graft.
And then there was the drama with the friend. Turns out, this wasn't the first time the dog had bitten someone. Still, the family didn't want the dog put down. Eventually, he was. My mother and her friend of 30 years never spoke again.
Back home in Boston, my mother was referred to a plastic surgeon at what is now Beth Israel Deaconess Medical Center. He was kind and I agreed with my mother that he should do the surgery.
The operation went well. I went with her to the post-surgery checkup. We both thanked the surgeon for doing such a great job and for taking such good care of my mother.
So, imagine my shock, in 2008, to read in The Boston Globe that my mother's surgeon was fired for being impaired in the OR. And that he had been struggling with substance abuse for the past six years.
I was angry. Compassion wasn't in my wheelhouse at that moment. Did the fact that her surgery was successful mean I didn't have the right to be angry? To wonder why he had been allowed to operate?
All these years later, I'm still not sure.
A quick online search reveals that this doctor now runs a medical consulting business. Is this really good medicine?
Readers, have you even been treated by a doctor with a drug problem? How did you learn about it? Please share your story.
Karen Shiffman is an executive producer at WBUR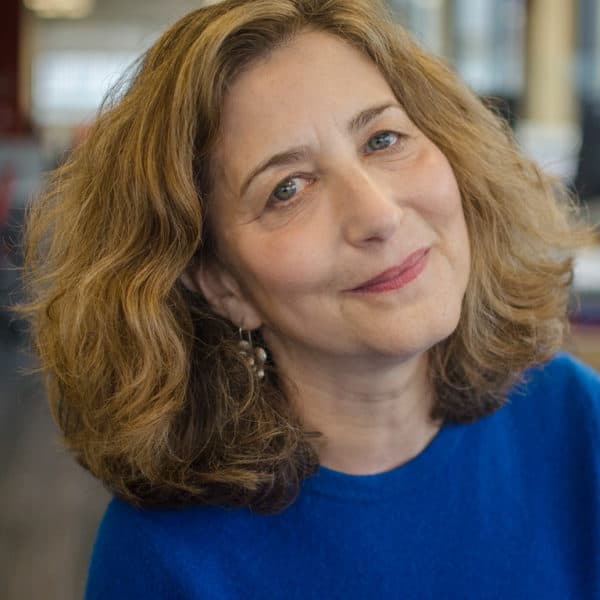 Karen Shiffman Program Director, WBUR
Karen Shiffman, executive producer of On Point, has worked on the show since it went on air in 2001. Before coming to WBUR, she spent more than a decade as a television producer at WCVB-TV and WBZ-TV.