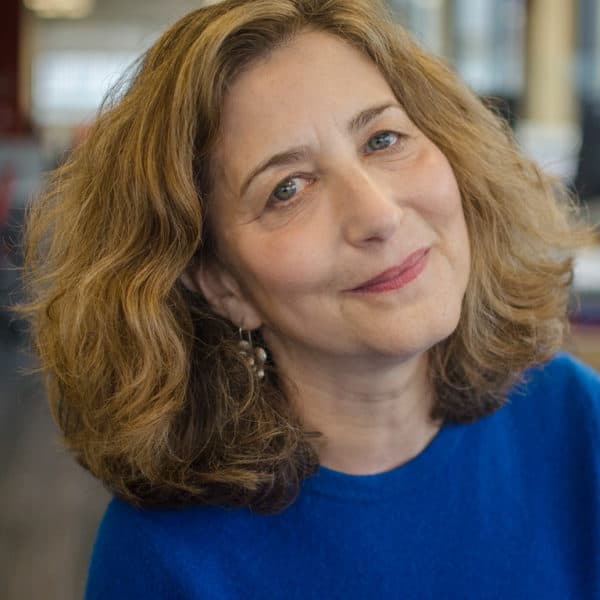 Karen Shiffman
Program Director, WBUR
Karen Shiffman, executive producer of On Point, has worked on the show since it went on air in 2001.
Before coming to WBUR, she spent more than a decade as a television producer at WCVB-TV and WBZ-TV.
Karen holds a master's in psychology from Harvard and once almost went to work for Martha Stewart, a fellow Barnard College graduate. Instead, she runs On Point and has produced the station's coverage of the past four Democratic and Republican conventions.
A rabid Red Sox fan and an enthusiastic home cook, she lives in Brookline, just blocks from Fenway Park.