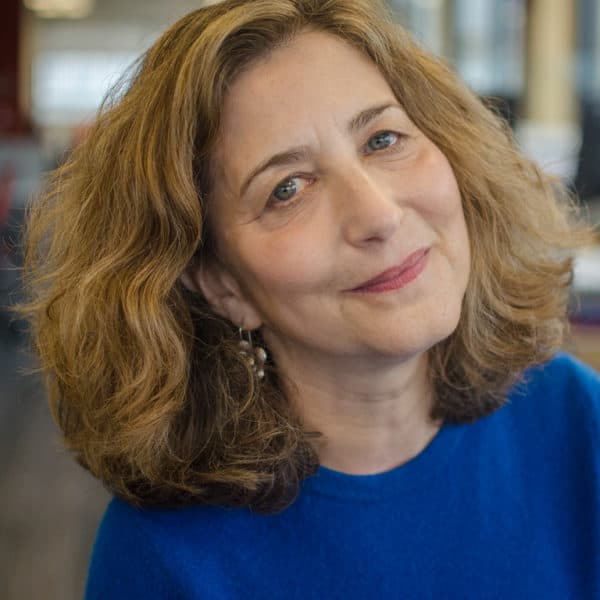 Karen Shiffman
Former Staff
Karen Shiffman, the former executive producer of On Point, began working on the show when it went on air in 2001. She was also a program director at WBUR.
Before coming to WBUR, she spent more than a decade as a television producer at WCVB-TV and WBZ-TV.
Karen holds a master's in psychology from Harvard and once almost went to work for Martha Stewart, a fellow Barnard College graduate. Instead, she ran On Point and produced the station's coverage of four Democratic and Republican conventions.
A rabid Red Sox fan and an enthusiastic home cook, she lives in Brookline, just blocks from Fenway Park.