In The Garden, Mother Nature Makes The Rules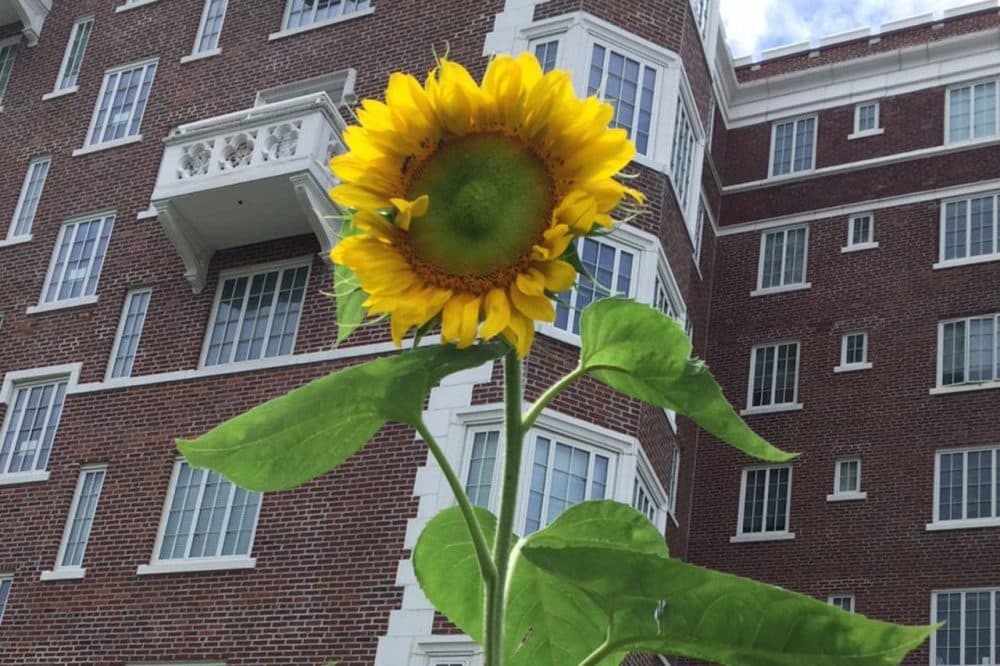 This article is more than 4 years old.
I'm a life-long gardener. I caught the bug early — not from my parents but from my next door neighbors — the Nodell's. Across the fence, I watched the corn stalks grow. The squash spread. The tomatoes change from green to red. I observed the contented smiles on their faces as they filled baskets with fresh herbs and zucchinis to take inside for evening meals. I had a million questions for them but they weren't eager to engage with me. So I watched and took notes in a tiny notebook.
(I was deep into "Harriet the Spy" in those days.)
I started my own tiny plot on my side of the fence. The first phase wasn't very ambitious: tomatoes, basil, and zucchini. Over the years, I took over more and more of the yard to make room for eggplant, carrots, and pumpkin. I woke up early, to survey my land. It centered me and guaranteed that I would start my day with a smile.
Some years were bountiful. I canned tomatoes, made too much zucchini bread, and bottled herb vinegars to give as holiday gifts. Other years, were total failures. I couldn't even grow a decent tomato. My bumper crop of mini pumpkins never happened again, even though I tried and tried.
When I moved to New York for college, I put up a pot on the fire escape with tomatoes and basil.  Over the years, I've had backyard gardens, and now a community garden. I swap seedlings with co-workers and co-gardeners. I approach each season with the same enthusiasm and visions of bumper crops. And every year, I am humbled by Mother Nature who ultimately decides what will and will not grow. Last year's tomato failure brought success with a giant sunflower. (Pictured above.)
This weekend, I'll take the seedlings that have been patiently growing on my windowsill and put them in my small plot. I'll throw in some seeds for good measure. I'll be eager to see what grows. I know that whatever happens, I will smile. — Karen Shiffman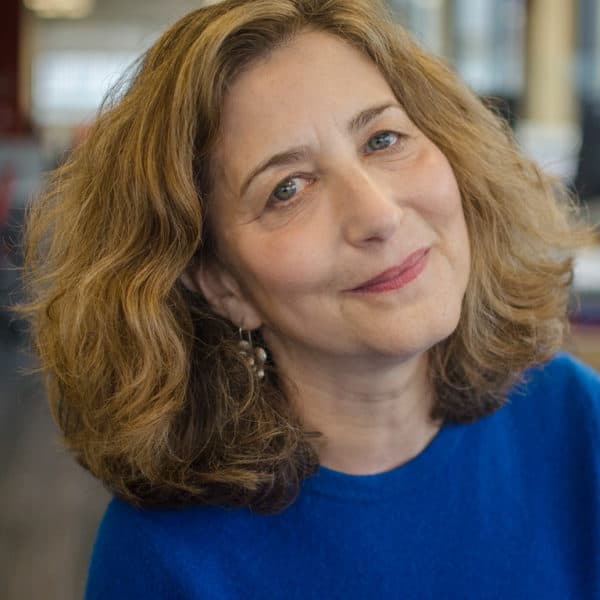 Karen Shiffman Assistant Program Director, WBUR
Karen Shiffman, executive producer of On Point, has worked on the show since it went on air in 2001. Before coming to WBUR, she spent more than a decade as a television producer at WCVB-TV and WBZ-TV.