Bodley And Brubeck: Steps To Peace
This article is more than 8 years old.
Jazz man Dave Brubeck and music professor/peace activist Derrill Bodley were longtime friends. Bodley wrote the tune "Steps to Peace" after his daughter, Deora was killed in the 9/11 attacks. She was on United Airlines Flight 93 when it crashed into a Pennsylvania field. She was 20 years old and the youngest person aboard that flight. You can hear Bodley perform the song here.
Bodley said "Steps to Peace" came to him as a message from his daughter that everything would be all right. In the months after the 9-11 attacks, his search for understanding and solace took him to Afghanistan. He talked about it on the show in 2002. At the end of the hour, we played "Steps to Peace."
Bodley's father, also a music professor, was a mentor to Dave Brubeck in college.  In 2004, Dave Brubeck recorded the "London Flat, London Sharp" album and included Bodley's  "Steps to Peace." You can hear that version here. You can hear our recent hour on Dave Brubeck here.
Brubeck and Bodley are both now gone. Brubeck passed away last week; Bodley in 2005 in a motorcycle accident on his 60th birthday.
-Karen Shiffman
This program aired on December 12, 2012. The audio for this program is not available.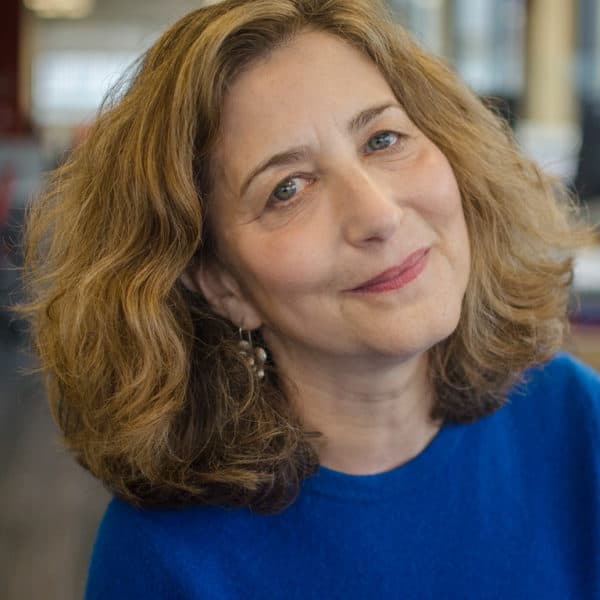 Karen Shiffman Program Director, WBUR
Karen Shiffman, executive producer of On Point, has worked on the show since it went on air in 2001. Before coming to WBUR, she spent more than a decade as a television producer at WCVB-TV and WBZ-TV.