As It Unfolded: The 118th Boston Marathon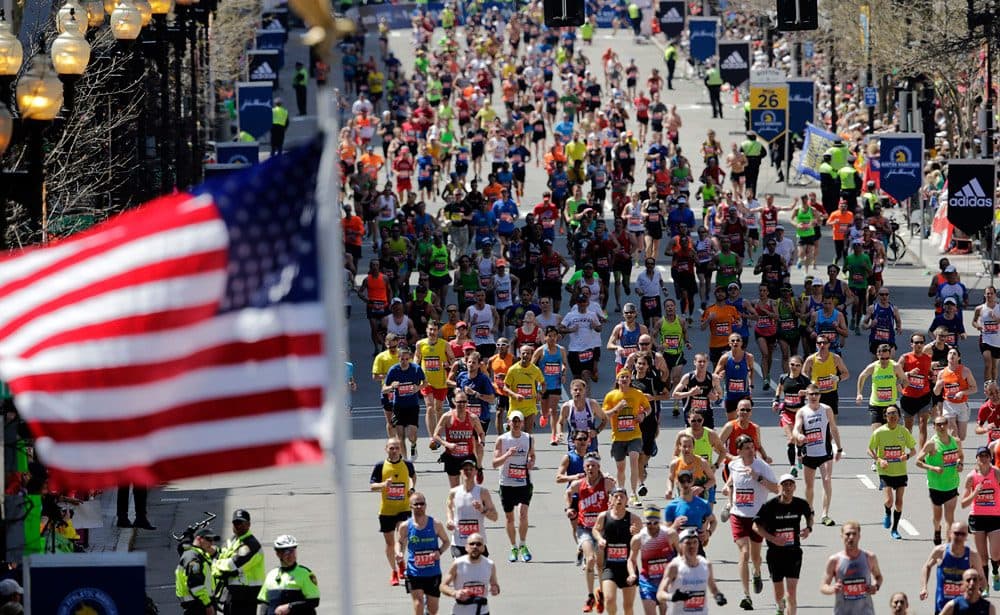 This article is more than 8 years old.
The News: A year after the bombing, spectators lined the 26.2-mile Boston Marathon course through eight cities and towns to cheer one of the largest fields of runners in race history.
We've concluded this live blog coverage.
This article was originally published on April 21, 2014.