Francine Prose Takes Us To 1932 Paris And The Growing Menace
This article is more than 9 years old.
"Lovers at the Chameleon Club, Paris 1932" represents a rare literary convergence. Here is a novel large in both content and page count, with a plot that moves at page-turner pace, and with multiple main characters of striking depth. Rare, but not altogether surprising, when the author is Francine Prose. Her novels blend compassion with sharp-witted observation ("Blue Angel" especially comes to mind), and her nonfiction includes deeply engaging works on writing and the visual arts.
Prose, who will be at Boston Athenaeum and Porter Square Books on April 28, was inspired to write the book after viewing the famous Brassai photograph, "Lesbian Couple at Le Monocle, 1932." In it, a slim woman in stylish hair and slightly shabby gown languorously rests her chin on her hand. Her partner, a burly woman in tuxedo and pomaded hair, shares none of her ease; she appears alert and protective. She is Violette Morris, track and field star, racecar driver, Nazi spy.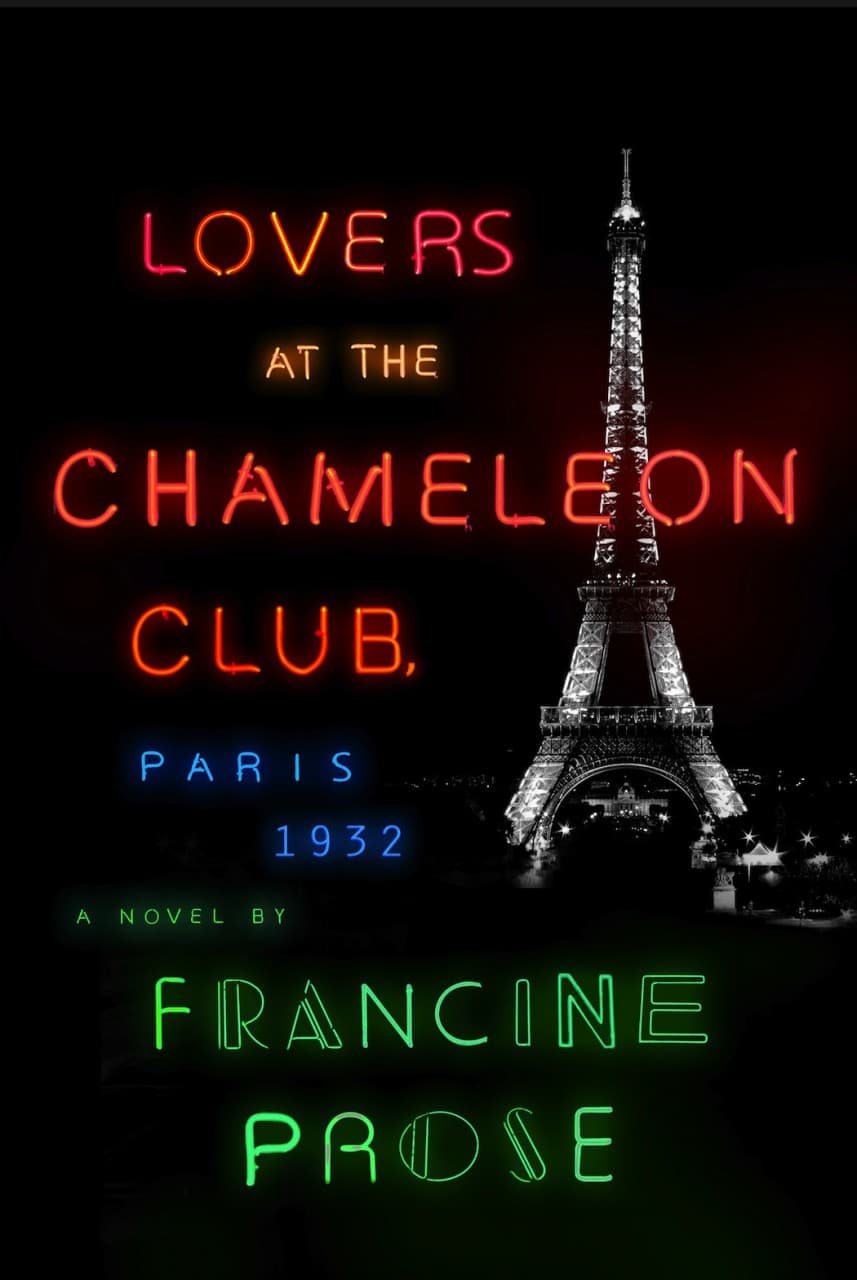 In "Lovers at the Chameleon Club, Paris, 1932," the character Louisianne Villars, known as Lou, is co-subject of a comparable photograph. Her career follows a similar toxic trajectory, though she and the characters who surround and shape her life all spring from Prose's imagination.
The novel opens in the 1920s and progresses through World War II. Along the way, it brilliantly captures the increasingly turbulent atmosphere of Paris between the wars. At the aptly named Chameleon Club, patrons and performers blur accepted roles of gender and romantic love as easily as they check their coats at the door. In the early 1930s, Parisian culture is casual enough about cross-dressing and gay love that the club's playful password is "Police! Open up!" By the end of the decade, patrons harbor a real fear of the police. And the Gestapo.
By that time, the Nazis have reduced all Parisians to the status "other," not just flamboyant club performers. Prose is skilled at creating the vague but relentlessly building menace rolling in from Germany. In hindsight, most of the characters acknowledge that, even in the early years, the threat did have a distinct, monstrous shape.
Lou Villars is a young French girl who has always been uneasy in her female skin. She becomes a young woman who is only comfortable in men's clothes, and only happy when she is able to compete in a male sphere, like running track, throwing a javelin, or driving racecars. But she seems fated to enjoy just fleeting happiness or success. She almost makes the Olympic team, she finds and loses true love, she almost has a magnificent racing career.
The Chameleon Club forms the nexus that links Lou and a multitude of other characters. Without this common ground, most of these people would have merely brushed each other in passing, without consequence.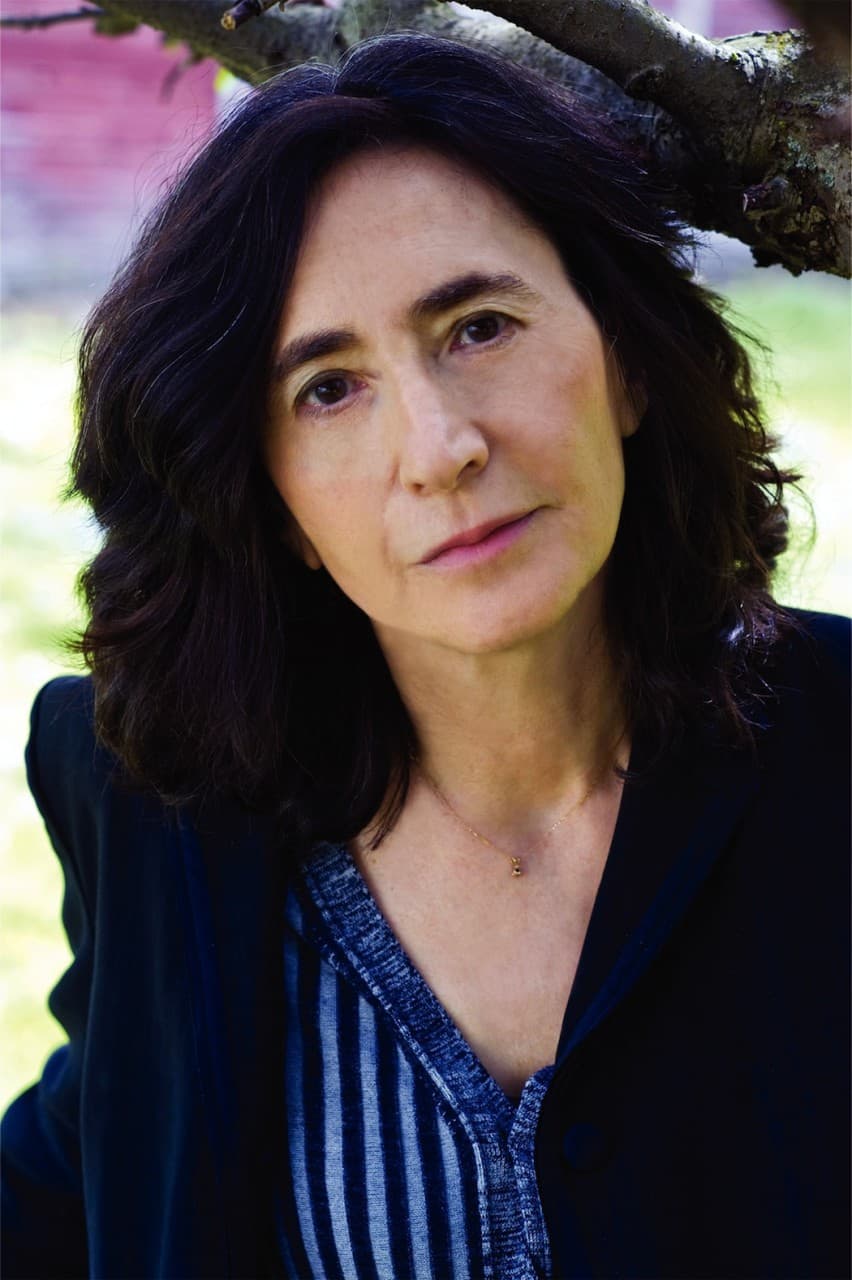 Hungarian Gabor Tsenyi seeks fame as a photographer of gritty Parisian street life (even if he frequently poses people to make a shot as "authentic" as possible). There is the sensual Suzanne Dunois, sometime lover of Gabor's friend Lionel Maine, an ex-pat from New Jersey who fancies himself a Hemingway-esque literary tough guy. There is Baroness Lily de Rossignol, who sees enough artistic genius in Gabor to subsidize his budding career. Her husband's family owns the luxury car company that bears their name, and when circumstances force Lou from her athletic career, the Baroness offers Lou a job driving their race cars.
Beyond the plot twists and turns, "Lovers at the Chameleon Club, Paris 1932" is a meditation on the ways in which evil can infiltrate a mind: How one person is able to rise above affronts to their heart or their livelihood, but another can only find solace by inflicting pain on others. Resentment so erodes Lou's soul that she welcomes the chance to turn on her countrymen, and revels in the pain she inflicts on her captors.
Many characters narrate this complex tale, and, depending on who is doing the telling, an event or conversation can change from casual to momentous. Reading these different versions is like viewing a painting from different angles and at different times of day. You know it is the same painting, but shifting light and shadow allow a different one to emerge. The other picture is also the true picture.
Beyond the twists and turns, "Lovers at the Chameleon Club, Paris 1932" is a meditation on the ways in which evil can infiltrate a mind.
Ironically, the least interesting voice is that of Nathalie Dunois, grandniece of Suzanne, who in present day is writing a biography of Lou Villars. As Nathalie frets more about her research process than her subject, her hesitant writing style levels even the outrageous biographical detail. Prose has slyly crafted these chapters to reveal crucial nuggets of Lou's life that you absorb, if not her bumbling biographer. It's a sobering commentary on how even the most crucial artifacts of a life can be flattened, or lost, in the telling.
It is also just one of many pleasures of reading this extraordinary novel: each chapter its own bravura performance; each character beautifully drawn.