Mass. High Court Hears Arguments In Tesla Case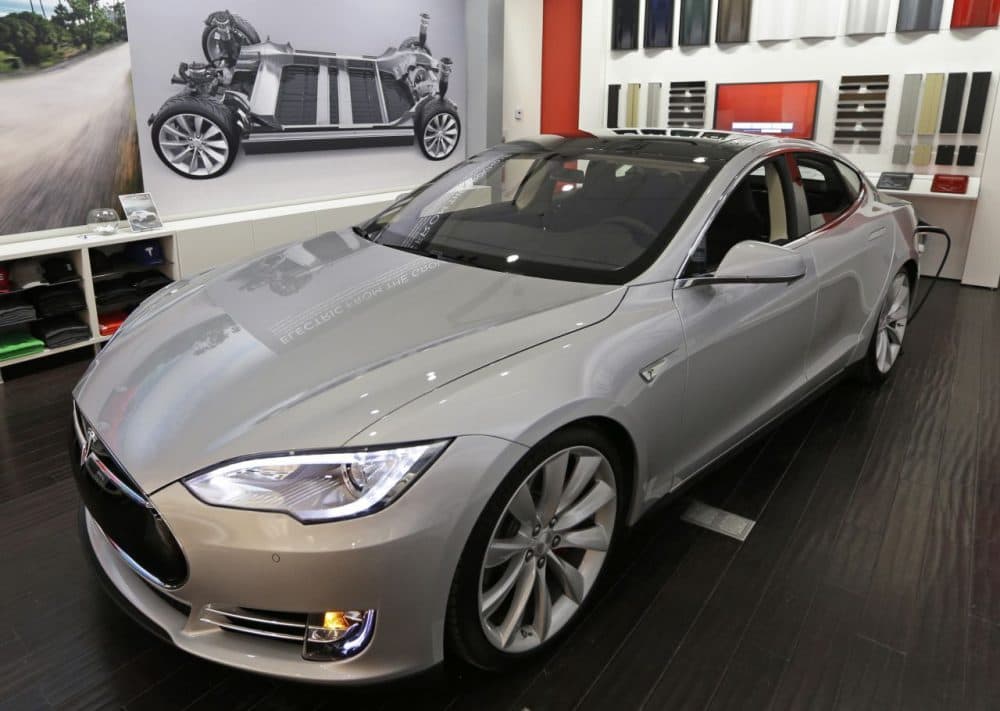 This article is more than 7 years old.
The Massachusetts Auto Dealers Association is trying to put the brakes on the business model used by electric car company Tesla.
The Massachusetts Supreme Judicial Court heard oral arguments Tuesday in a case to decide whether the auto dealers have legal standing to block Tesla from selling its cars without franchises.
Tom Vangel, who represents the auto dealers, said Tesla's operations are against the law in Massachusetts.
"The statute is clear that no manufacturer shall own a dealership," he said.
Tesla says the law was meant to protect a local GM dealership from a potential GM-owned factory store.
"Increase in competition is in the public interest, that's what Tesla is is striving to do," said Richard Campbell, who represents Tesla.
Tesla is fighting similar battles in many other states.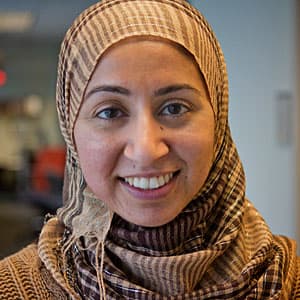 Asma Khalid Reporter
Asma Khalid formerly led WBUR's BostonomiX, a biz/tech team covering the innovation economy.