Forecast: Highs Will Reach Low 80s
This article is more than 7 years old.
Overall the weather for much of the week is going to be dry. I do mention the chance of showers Tuesday and Friday, but the showers will be light and not amount to much. The biggest aspect of the weather you will notice this week will be the temperatures. Today will be the warmest day with highs getting into the lower 80s in many areas. Even much of the upper part of Cape Cod will be well into the 70s this afternoon with a westerly wind.
If you happen to have today off it's actually a really great day for the beach. A few clouds will show up later this afternoon and evening and a front starts to move north. The system won't make it very far as another front coming in from the ocean will drive temperatures to much cooler levels for Tuesday. If you sleep with the windows open tonight you will likely be chilly in the morning.
Tuesday brings a lot of clouds, perhaps some drizzle along the coast and a shower. Most of the day is dry. Highs will be as much as 25 degrees cooler than those we will see today. Wednesday is a bit milder with highs back into the lower 60s. There will still be a lot of clouds, but some sun as well. The end of the week brings a trickier forecast as there are signs of some steady rain for later Friday or Saturday. More on the weekend forecast later in the week.
---
Monday: Sunny with a high of 80 to 85 (65 to 75 on the outer Cape/Islands). West wind of 6 to 11 mph.
Monday night: Turning much cooler late at night with a brisk breeze and a chance of showers. Lows in the mid 50s.
Tuesday: Lots of clouds and mostly dry but with a stray shower. Highs of 55 to 59.
Wednesday: Cloudy with a few sunny breaks. Highs of 59 to 64.
Thursday: Mostly cloudy with a high near 70 to 75.
Friday: More humid with a few scatter showers. Highs in the upper 60s.
Follow updates from David Epstein on Twitter @growingwisdom.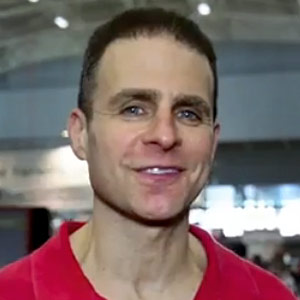 David Epstein Meteorologist
David Epstein is WBUR's meteorologist.