Forecast: Cloudy, Rainy Days Ahead
This article is more than 7 years old.
Clouds will be in the forecast much of the time during this forecast period. I don't see any completely sunny days through early next week. Today the low clouds and fog starting the day will burn off leaving some sunshine but still some cloudiness persists. I don't see any showers for today over eastern Massachusetts. There is a slight risk of a shower over the Berkshires.
Tomorrow the rain remains well to the west of New England and therefore it's a mostly dry but muggy day. If you have plans tomorrow evening, showers will still be confined over far western New England and New York.
On Saturday there will be a line of rain moving eastward during the day. The width of the line is quite narrow so I don't expect the rain to last all day. The best chance for rain in Boston will be from about 1 p.m. until 5 p.m. I will refine the timing on this tomorrow. If the front causing the rain slows or speeds up, the timing of the wet weather will change.
Sunday is dry in the morning with the rain area having moved east. Sunshine will help build more clouds and there is the risk of additional afternoon showers. This pattern of clouds building and leading to showers will continue into the first half of next week. Temperatures will also be on the cooler side of average.
---
Thursday: Mostly cloudy. Any fog dissipates this morning. Highs in the upper 60s to mid 70s.
Thursday night: More clouds and some fog late at night. Lows in the 50s to near 60.
Friday: More clouds than sunshine. Muggy with highs in the lower 70s.
Saturday: Showers and the chance for a few thunderstorms. Showers end late in the afternoon. Highs of 65 to 70.
Sunday: Clouds with sunny breaks. A few showers pop up. Highs in the 60s.
Monday: Cooler with lots of clouds and highs in the 60s. The risk of showers continues.
Follow updates from David Epstein on Twitter @growingwisdom.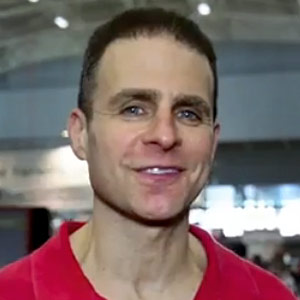 David Epstein Meteorologist
David Epstein is WBUR's meteorologist.