Mass. Chief Justice Nominee Appears Before Council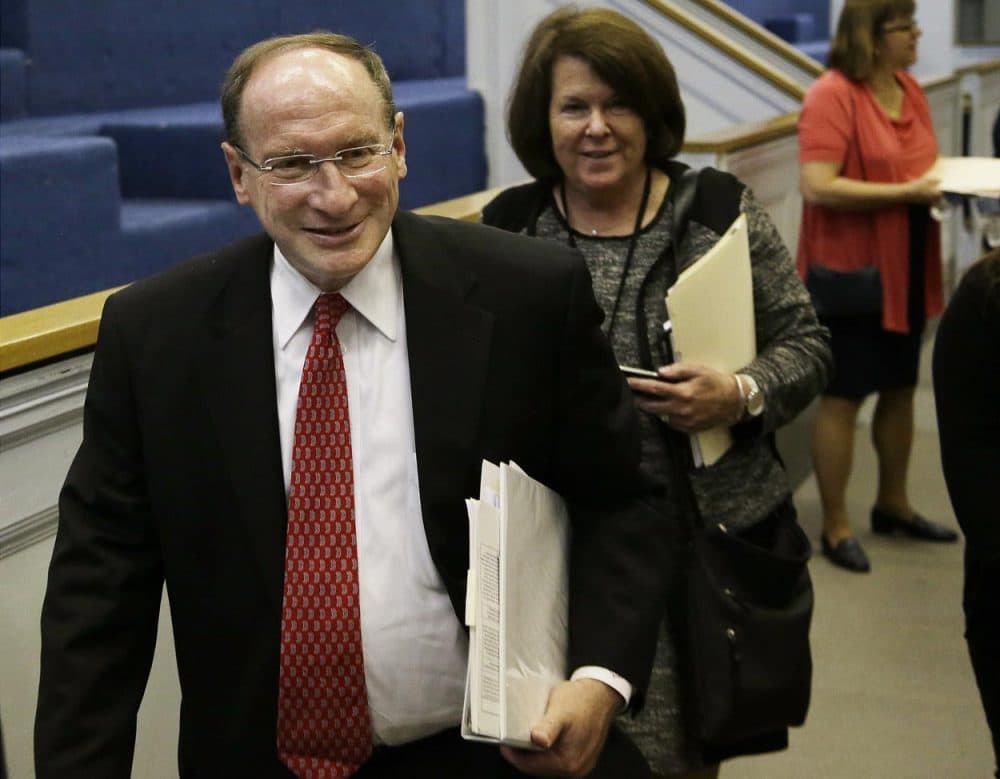 This article is more than 7 years old.
Gov. Deval Patrick's nominee to lead the state's highest court has won praise for his fairness and compassion, and for having an even judicial temperament.
Ralph Gants, currently an associate justice of the Massachusetts Supreme Judicial Court, went before the Governor's Council on Wednesday. If confirmed, Gants would succeed Roderick Ireland, who plans to retire in July after serving as chief justice since 2010.
Ireland told the council that Gants was an independent thinker who keeps an open mind on the bench.
Most of the other witnesses also backed Gants' nomination.
The justice himself is expected to answer questions from the council when the hearing resumes next Wednesday.
A one-time federal prosecutor, Gants was appointed to the Superior Court by then-Republican Gov. William Weld in 1997, and to the high court by Patrick in 2009.
This article was originally published on May 21, 2014.