Forecast: Sunshine, Warm Temperatures Ahead
This article is more than 6 years old.
Another perfect day is on tap with abundant sunshine and warm temperatures. Highs this afternoon will reach the lower 80s inland, but stay in the 70s along the coast. It will be coolest on south facing beaches.
This is going to be the last really nice day until the weekend as a series of weather systems bring more clouds and some rain to the area. We start to increase the clouds late today and there is the chance for some showers by early Wednesday. I don't expect a lot of rain tomorrow although there could be the rumble of thunder especially away from the coastline.
As the cold front bringing us the rain moves off the coast a storm system will ride up the coastline early Thursday bringing a renewed chance of rain. The models disagree a bit on the exact track of the storm, but we should see a steady rain for several hours especially in the morning. It will be much cooler with the wind off the water and highs could stay in the lower  60s right along the coast.
Friday is a transitional day with still residual clouds and cool temperatures.  There will be a mix of clouds and sunshine.  High pressure will build in further for the weekend and clear any clouds and shower activity.  Presently the weekend is looking very nice with sunshine and seasonably warm air.
---
Tuesday: Sunny with highs in the upper 60s over Martha's Vineyard and Nantucket to the upper 70s in Boston. It will be in the lower 80s west of the coast.
Tuesday night: Clouds increase early with a few showers late at night. Lows of 55 to 60.
Wednesday: Cloudy and cooler. Scattered showers and the chance of a thunderstorm.
Thursday: Cool with a period of rain in the morning. Highs in the 60s.
Friday: A blend of clouds and sunshine. Highs of 70 to 75.
Saturday: Mostly sunny with highs in the mid 70s.
Follow updates from David Epstein on Twitter @growingwisdom.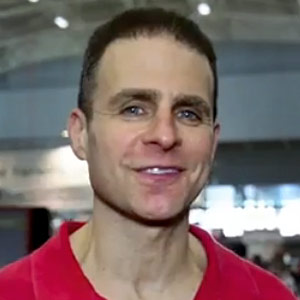 David Epstein Meteorologist
David Epstein is WBUR's meteorologist.