A Brief Explanation Of What Happens To Boston In The Summer
This article is more than 6 years old.
Crowded bars, stuffed subways and buses, long lines for coffee.
That's all part of the experience of living in Greater Boston, with its more than 100 colleges and universities and estimated quarter-of-a-million students in Boston and Cambridge alone.
Except, that is, in the summer. We all know the collective sigh of relief this time of year, when the students vanish and the city is transformed, seemingly overnight.
Which got us thinking: what exactly changes in Boston in the summer? What are some of the numbers behind that transformation?
We started in one of the most obvious places: a liquor store near the Tufts campus in Somerville The manager there, Anne, told us sales are down by 70 or 80 percent in the summer. Consider that last weekend they sold zero kegs, but over a weekend during the school year they might sell as many as 30. And sales of a recent college favorite, Fireball, that cinnamon-flavored whisky, practically evaporate.
Taxi companies were less eager to share their numbers, but Metro Cab General Manager Steve Sullivan says his dispatches drop about 10 percent from fall to summer.
On the T, there were 3.7 million fewer monthly riders in July of last year compared to October.
And how about smart phone usage? The Boston Globe reported findings from the analytics firm Topsy showing that more than 7 million tweets were sent last October versus about six million in July. That's down almost 20 percent in the summer.
That might all sound like promising news as summer gets underway. But don't forget one thing that comes into town in the summer, not out: 28 Duck Boats, each of them carrying dozens of tourists looking for a place to get a drink.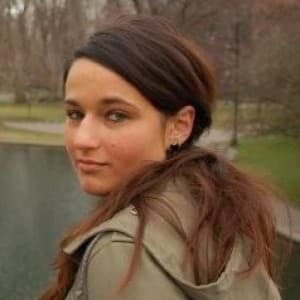 Lisa Tobin Senior Podcast Producer
Lisa Tobin was formerly WBUR's senior podcast producer.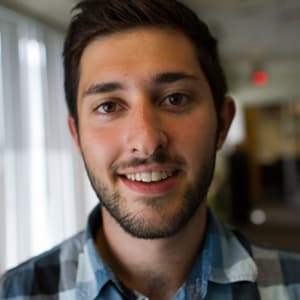 Nate Goldman Social Media Producer
Nate Goldman was formerly a social media producer at WBUR.