Listen: A Quick Breakdown Of What Happens To Boston In The Summer
01:32
Play
This article is more than 7 years old.
As the academic year ends and a portion of Boston and Cambridge's estimated quarter million students leave town, the city feels transformed. That got us thinking: what exactly does change in Boston when summer rolls around? What are some of the numbers behind this transformation? We try to find the answer:
From liquor store sales to T ridership to the number of tweets coming from our smart phones, Boston can feel like a whole different city in the summer.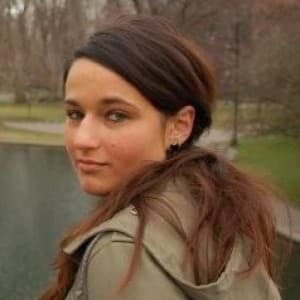 Lisa Tobin Senior Podcast Producer
Lisa Tobin was formerly WBUR's senior podcast producer.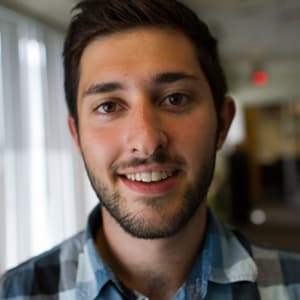 Nate Goldman Social Media Producer
Nate Goldman was formerly a social media producer at WBUR.