Report Highlights Boston's Innovation Districts
This article is more than 6 years old.
A new report from The Brookings Institution features Boston's Seaport District and Kendall Square in Cambridge as prime examples of a new geography of innovation.
The report, titled "The Rise of Innovation Districts," says the nation's innovation hotbeds have shifted from research parks and suburban corporate campuses to compact urban districts with public transportation.
"This is a very disruptive period generally in the United States, for a whole bunch of different reasons," said Bruce Katz, one of the report's authors. "But it's disruptive even in how we think about the geography of innovation, whether it's in the city or 30 miles out."
Katz said the hallmarks of innovation districts are dense urban areas, often close to a city's downtown or midtown, and often close to an anchor research institution (such as Kendall Square and MIT).
"It's very much aligned to what changing demographics, particularly millennial workers, want," Katz said. "And to the way in which innovation occurs in our economy today, through networks of companies and research."
Katz said cities around the country and the globe are successfully copying this new recipe for innovation and economic development.
This segment aired on June 9, 2014. The audio for this segment is not available.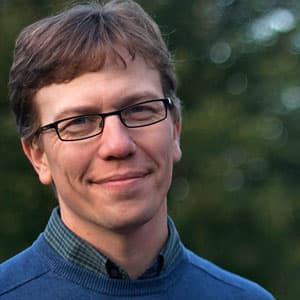 Curt Nickisch Business & Technology Reporter
Curt Nickisch was formerly WBUR's business and technology reporter.