Medtronic To Buy Mansfield-Based Covidien For $43B
02:57
Play
This article is more than 5 years old.
Stock of Covidien ended trading Monday more than 20 percent higher than it opened. The Mansfield-based company has agreed to be bought by medical device giant Medtronic for a whopping $43 billion in cash and stock.
Unless you've seen the company logo on Fenway's Green Monster, it may be the largest local corporation you've never heard of. Covidien is a health care technology company that sells directly to hospitals and medical clinics. It's based in Mansfield, where most of the company's 1,800 Massachusetts employees work. But Covidien is incorporated in Ireland. That's a key part of the deal, says Rich Newitter, an analyst with the Boston industry research firm Leerink Partners. He says there are big tax advantages.
"There's a clear pathway towards Medtronic attempting to access cash reserves, to have increased flexibility to the way in which they decide to deploy their capital," Newitter said.
Medtronic will move its corporate headquarters to join Covidien in Ireland, where the corporate tax rate is 12.5 percent. The tax rate here is 35 percent. The deal also lets Medtronic bring more of its global earnings back to the U.S. without penalties.
Another benefit is size. Medtronic was already a medical device giant, but this deal makes it gargantuan. The two companies' product lines complement each other with hardly any overlap. Newitter says eventually, this combined product portfolio could give Medtronic more power over hospitals in negotiations.
"It enables this entity to work with the hospital to find ways to add value within each of the subspecialties better than competitors," he said.
This megadeal, Newitter says, may be one result of the Affordable Care Act. The law puts pressure on health care providers to be more efficient and control costs.
What the deal means to Covidien's 1,800 local employees remains unclear. In a conference call with investors, CEO Jose Almeida says the initial reaction from his employees has been positive.
"I got notes from people in [research and development], people in business units selling the marketing. They're really excited," Almeida said. "So this is a one plus one equals five, here."
Except for the employees who will lose their jobs. To reduce administrative overlap, Medtronic executives say they will eliminate some of Covidien's Massachusetts jobs. That would be a part of the $850 million in cost savings Medtronic says it has already identified.
This segment aired on June 16, 2014.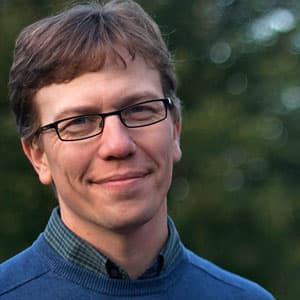 Curt Nickisch Business & Technology Reporter
Curt Nickisch was formerly WBUR's business and technology reporter.