Senators Lambaste Dr. Oz For Sketchy Weight Loss Claims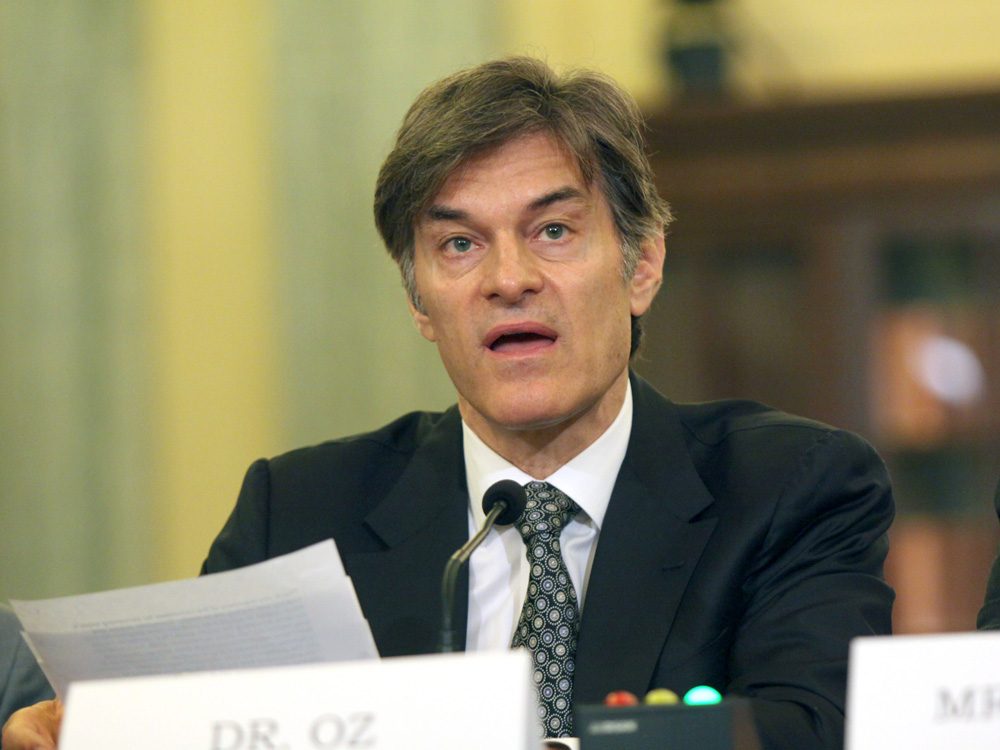 This article is more than 7 years old.
At last, an antidote to some of the medical folderol that Dr. Mehmet Oz — "America's doctor" — spouts on his popular television show.
Maggie Fox of NBC News reports here that Dr. Oz "got a harsh scolding from several senators on Tuesday at a hearing about bogus diet product ads." (Raspberry ketones, anyone?)
"I don't get why you need to say this stuff because you know it's not true," Missouri Sen. Claire McCaskill, a Democrat who chairs a Senate subcommittee on consumer protection, said at the hearing. "So why, when you have this amazing megaphone…why would you cheapen your show by saying things like that?"
(My personal answer: Dr. Oz is one giant metaphor for what is wrong with American health care: it's a business. So money may sometimes get in the way of doing the right thing.)
Dr. Oz had a different response. NBC reports that he argued that his show had to "engage the viewer," and "I actually do personally believe in the items I talk about on the show," he added. "I recognize that oftentimes they don't have the scientific muster to pass as fact. I have given my family these products."
Not good enough for Sen. McCaskill. More from NBC:
McCaskill asked why Oz didn't use his show to promote what actually has been proven to help people lose weight — careful eating and exercise. "I want to see all that floweriness, all that passion, about the beauty of a walk at sunset," she said.

"The scientific community is almost monolithic against you in terms of the efficacy of a few products that you have called miracles," she added. "I just don't understand why you need to go there … You are being made an example of today because of the power you have in this space."
We've written about the "Oz effect" before here: Taking On Dr. Oz: 'Does He Do More Harm Than Good?' and here: One Harvard Researcher's Surreal Dr. Oz Show Experience. If you're an Oz skeptic and a glutton for more, you can watch the C-SPAN hearing that featured Dr. Oz here. Any favorite quotes? Please do share.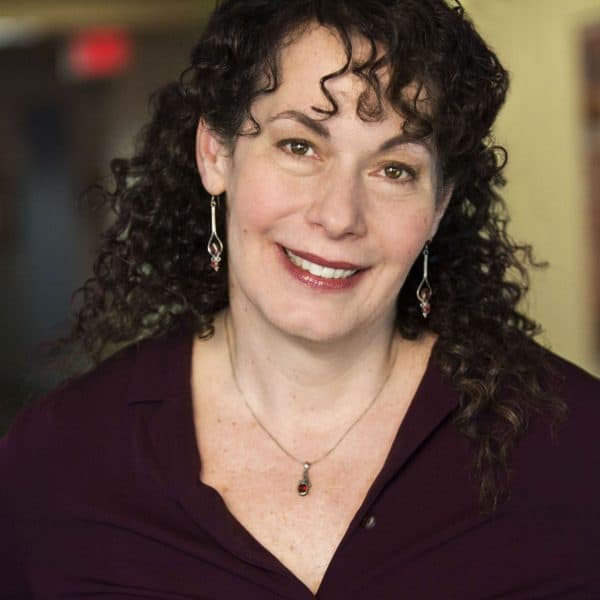 Carey Goldberg Editor, CommonHealth
Carey Goldberg is the editor of WBUR's CommonHealth section.