Listen: Boston Parents And Teachers Answer The Question Of What Makes A Good School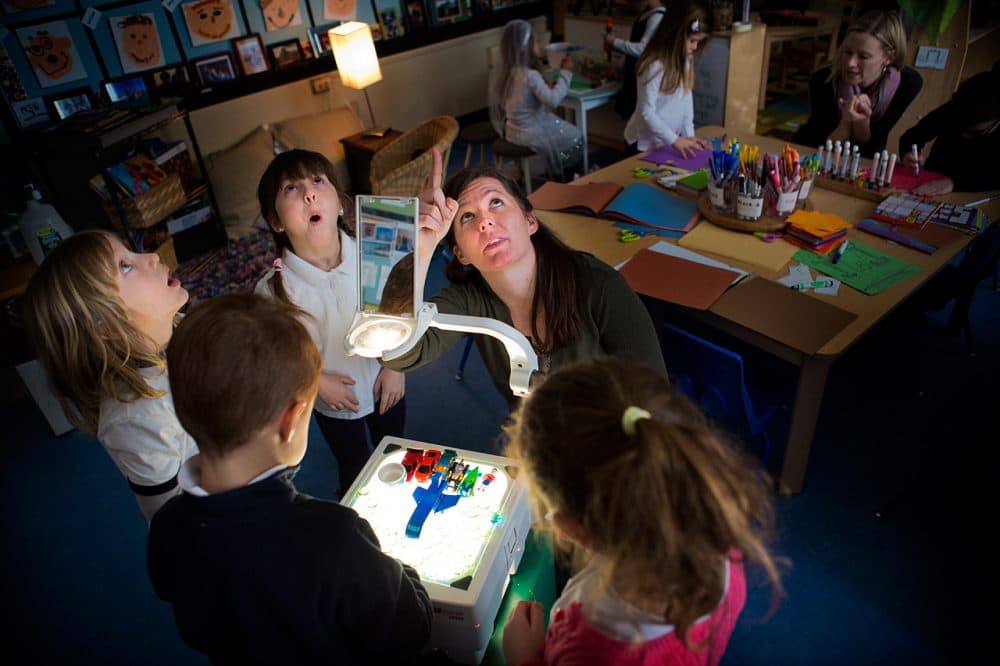 This article is more than 6 years old.
What makes a good school? For each parent and their child, the answer may be different, and takes into account a wide array of factors. Does the school place appropriate focus on a curriculum outside of academics? How passionate are its teachers? Can it accommodate the schedule of working parents? To that end, "good" is a subjective term, but when asking parents and teachers from around Boston the question, "What makes a good school?" some common themes arose:
What do you think makes a good school? Share in the comments, or hear what others said on our Learning Lab blog.