Search For Daughter's Liver Donor Thrust Charlie Fiske Into A Lifetime Of Service
04:30
Play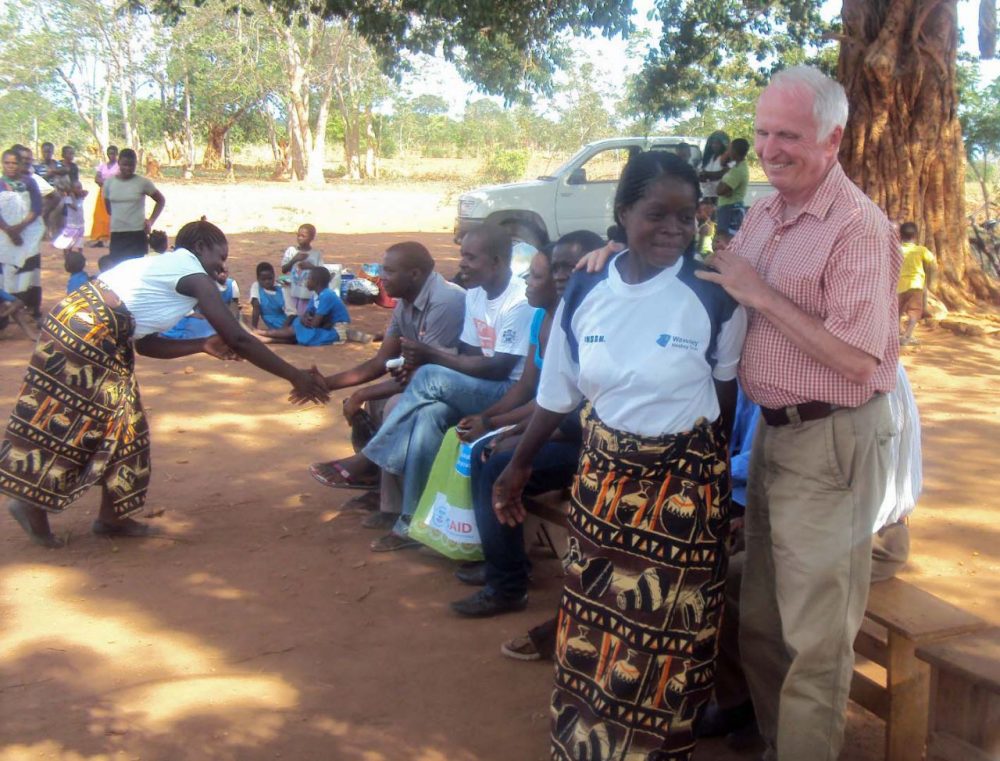 This article is more than 6 years old.
Ever since his infant daughter Jamie was given a second chance to live more than 30 years ago, Charlie Fiske, formerly of Bridgewater, has felt compelled to give back.
As a young father, Fiske led the search for a liver donor for Jamie, back before organ banks existed. His efforts are credited with the creation of the National Organ Transplant Bank.
Now 68 years old and fresh off a stint in the Peace Corps, Fiske joined WBUR's Morning Edition to talk about the catalyst that thrust him into a lifetime of service, and put his daughter into the national spotlight.
---
Charlie Fiske: She had a condition called biliary atresia which they discovered at age 2 months, which basically caused the liver to fail and develop cirrhosis and all those kinds of things. And in the summer of 1982 they said the only opportunity for her to survive is a liver transplant. Problem was, they didn't do that operation in Boston and they had never done pediatric livers on someone that small.
We reached out to everybody. Every single politician that I could think of, every single media outlet that we possibly knew about or could reach out to. I was fortunate to get in front of, of all groups, the American Academy of Pediatrics, to talk about Jamie's situation. And I appealed to them if they could in their travels remember that somebody in Boston needed a liver transplant.
Bob Oakes: All of that outreach was necessary back then because there was no centralized transplant bank of any sort, so you were looking for that needle in a haystack.
It was a needle in a haystack and as bizarre as it sounds, a family in Alpine, Utah, just outside of Salt Lake City, were watching the television. Their two children were in front of the TV and the husband was sitting watching and called his wife in and said, "Come in, listen to this guy talking about his child."
Five days later they were involved in a tragic car/train accident in which their son was declared brain dead, and they remembered that whole situation and they talked to their doctors at Primary Children's Hospital in Salt Lake City and arrangements were made for matching that liver with Jamie in November of 1982.
Tell us how your experience and Jamie's experience led to the National Organ Transplant Bank.
One of the people we reached out to was Nancy Reagan on a regular basis — called her every single day. And then it became apparent that there wasn't a national system in place and what it did, it raised the awareness of the whole situation that Congress needed to do something. So there were congressional hearings held in the spring of 1983. We went down and testified in front of that. The National Transplant Act was signed into law by Reagan in 1984.
The last time we saw each other was 30 years ago in a hospital room in Minneapolis, when we were standing over Jamie's bed. It was after the transplant. She was still a very sick girl though. How is she today?
I remember that moment. I walked into the room and there you were standing there over the bed and I'm thinking, "Oh my God. Who's this doctor?" But you had a piece of radio equipment with you and you were recording. And you introduced yourself and I think you were the first media person to walk in and see her at that point. She's now 32, doing well. There's been some health issues but she's, she's alive and she would not have been. I think at this particular point she's probably the longest surviving liver transplant patient in the world.
What's life been like for you in the three decades since? And I ask in the context that you've said that since then you've felt like you needed to give back.
As kids growing up we always had that ethic that was part of us, that there was a certain satisfaction in doing stuff in the community. I think going to Malawi or going into the Peace Corps was not unlike a lot of other stuff that I've done. The hardest thing we all have to do is face change, but once we face change and we meet that challenge, we actually become better people.
This segment aired on June 24, 2014.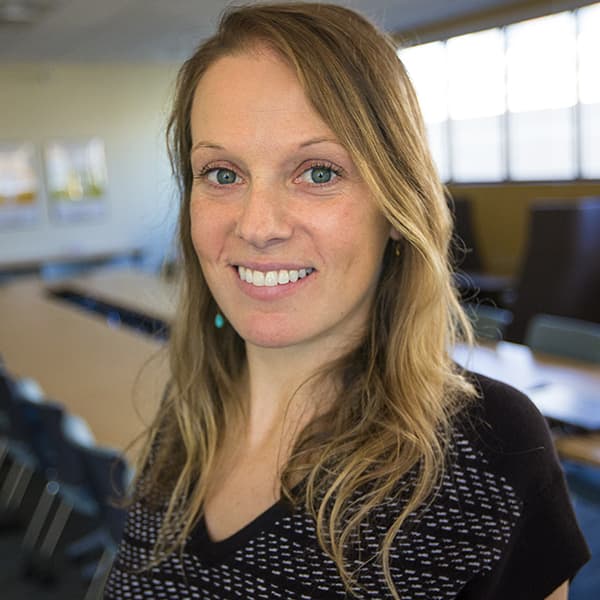 Shannon Dooling Reporter
Shannon Dooling is an immigration reporter at WBUR, Boston's NPR news station.