Boston's Request To Delay Casino Decision Is Denied
The Massachusetts Gaming Commission on Wednesday rejected Boston Mayor Marty Walsh's request to suspend the licensing process for the region's sole casino license until after a ballot referendum to repeal the state's gambling law.
Lawyers for the city of Boston argue that negotiating contracts with two casino applicants constitutes a waste of money when voters could repeal the casino law in November.
Walsh says the city has already spent hundreds of thousands of dollars on that process. And city attorney Thomas Frongillo, arguing in front of the gaming panel at a hearing in Charlestown, said there's no way to recoup that money if the process ends up being moot.
"If there is a repeal, who's going to repay Boston?" Frongillo asked the commission Wednesday. "Are they going to? Is [Steve] Wynn going to write a check to Boston?"
Another key part of the city's argument is that more information could skew voting ahead of the November election.
"There's plenty of information for the voters to engage in educated voting on the issue," Frongillo said. "These applicants and these cities [where the casinos would be located] don't want democracy to take place with the status quo."
Lawyers for the two casino developers argue that Boston does have a way to recoup expenses — and that those expenses are relatively low.
Tony Starr, with Wynn Resorts, pointed out that Wynn would pay all expenses if the two sides agree on the same arbitrator. If they cannot agree, and have to hire more than one arbitrator, Wynn would still pay two-thirds of the cost.
He disputed the city's voter argument, calling more information — including which casino proposal is selected — a boon to voters.
"Providing more certainty to voters as to which applicant, if either, will receive the license, where the casino will be located, what the economic benefits and mitigation payments will be will help, but not hurt voters," he said.
The commission sided with the applicants, voting unanimously to reject the city of Boston's arguments, and keep the current timeline.
Walsh said he's disappointed by the decision, and plans to meet with his legal team soon to review their options.
Related: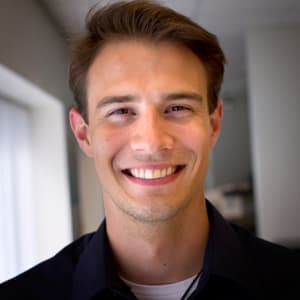 Jack Lepiarz Reporter and Anchor
Jack Lepiarz is a reporter and anchor at WBUR.