Mass. High Court Pick Facing Hearing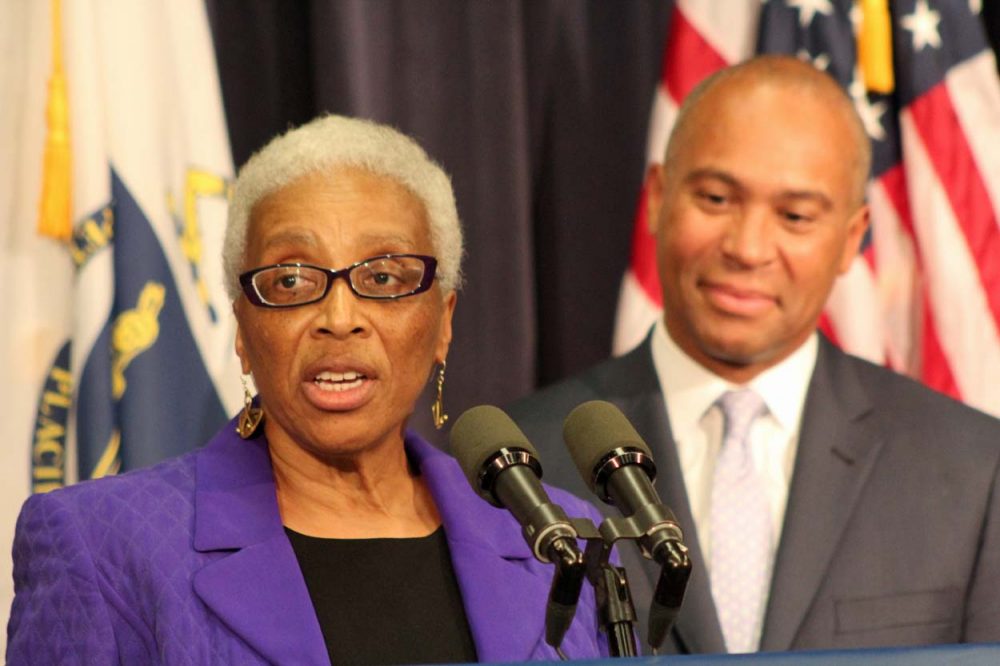 This article is more than 6 years old.
Gov. Deval Patrick's pick to fill an upcoming vacancy on the state's highest court is the subject of a confirmation hearing at the State House.
Patrick last month tapped Appeals Court Judge Geraldine Hines for a spot on the Massachusetts Supreme Judicial Court.
The 66-year-old would fill the seat left vacant when Associate SJC Justice Ralph Grants becomes chief justice of the court.
The current chief justice, Roderick Ireland, is retiring.
Hines previously served on the Superior Court and would be the first black woman to sit on the SJC if confirmed. The Mississippi native also worked as a private attorney and law professor.
On Wednesday the Governor's Council is planning to hold a confirmation hearing on Hines' nomination.
Patrick said when he nominated her that the legal community had been effusive in its support of Hines.