Prosecution, Defense Rest In Probation Corruption Trial
This article is more than 6 years old.
After putting 59 witnesses on the stand over 35 days in the corruption trial of former Massachusetts Probation Commissioner John O'Brien, the prosecution rested its case Friday — and the defense immediately did the same.
Attorneys for O'Brien and two former aides — who are accused of covering up a rigged hiring scheme that favored job candidates recommended by state lawmakers — said they would call no witnesses and are seeking to have the case dismissed before it goes to the jury.
The defense will argue at a hearing on Monday that Judge William Young should directly acquit the defendants because the government's evidence is insufficient to sustain a conviction.
Jurors were told to return Tuesday for closing arguments. Judge Young expects they will begin deliberations by Wednesday.
This article was originally published on July 11, 2014.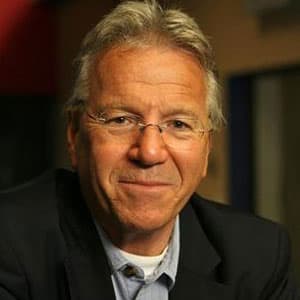 David Boeri Senior Reporter
Now retired, David Boeri was a senior reporter at WBUR.