Mourning The AIDS Researchers Killed In Ukraine Plane Crash
This article is more than 7 years old.
With an estimated 100 HIV/AIDS researchers believed to have been on the Malaysian Airlines flight that went down in Ukraine, the official mourning has begun and will surely grow as names and details emerge. This just in from James Friedman, executive director of the American Academy of HIV Medicine:
It is with heavy heart we learn many of those that perished in the crash of Malaysia Airlines Flight 17 were leading HIV/AIDS researchers traveling to the International AIDS Conference scheduled to begin on Sunday in Australia. While all names have not yet been released, the passing of Dr. Joep Lange, a leading HIV/AIDS researcher, has been confirmed.

It is due to their continued dedication to HIV/AIDS patients worldwide that they were making this journey. Not only did this tragedy take the lives of these researchers, but also robbed the world of their future discoveries and contributions to the HIV/AIDS patients they served.

The HIV/AIDS community mourns the loss of these talented and compassionate researchers and HIV care providers. Our condolences to the families of all those affected by the Malaysia Airlines Flight 17 tragedy.
The New York Times profiles Dr. Lange here, and the Australian Broadcasting Corporation reports that Canadian HIV researcher Trevor Stratton said the crash was a huge loss to the AIDS research world.
"What if the cure for AIDS was on that plane? Really? We don't know," he said.

"There were some really prominent researchers that have been doing this for a very long time and we're getting close to vaccines and people are talking about cures and the end of AIDS.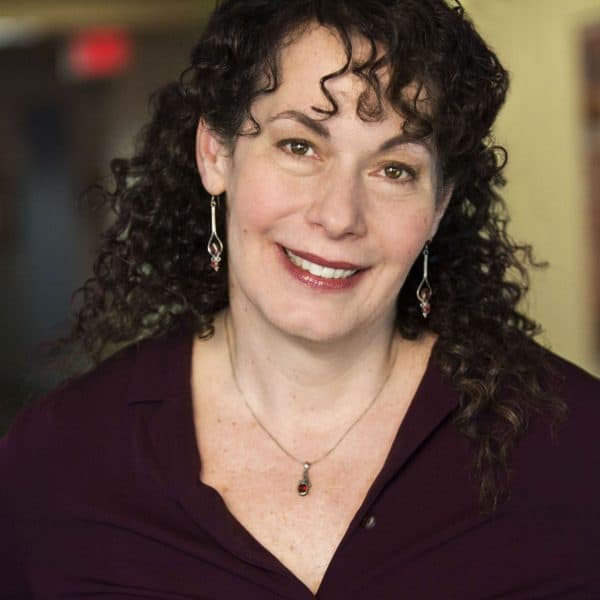 Carey Goldberg Editor, CommonHealth
Carey Goldberg is the editor of WBUR's CommonHealth section.