Forecast: Mostly Sunny, Temperate Day Ahead
Morning fog will burn off leaving a mostly sunny day for the region. Temperatures will be rather un-July like again with highs mostly in the 70s. Inland areas will reach close to 80 but will still be quite comfortable.
Although we have seen several days reach 90 this month, we are still averaging below normal in terms of number of those types of days. This week, Boston has a chance to reach 90 on Wednesday, but if that doesn't happen it likely won't the rest of July.
Tuesday and Wednesday a southwest wind, a warmer and more humid flow, will reach us. This means afternoon temperatures will reach back into the upper 80s and could hit 90 Wednesday. Humidity is going to once again become a factor.
Nighttime readings will hover around 70 in the cities and fall just below in the outlying areas Tuesday and Wednesday nights. This means it's back to the air conditioning if you, like me, have turned it off this weekend.
The heat and humidity isn't going to be very long lasting. By Thursday a cold front will be slicing through and with it an end to the latest episode of heat and humidity. I think we can all handle two days of really warm weather.
Presently, Friday is looking sunny and pleasant with a continuation of that great weather in to the upcoming weekend.
---
Monday: Early fog then becoming mostly sunny with a high of 76 to 80.
Monday night: Mostly clear and comfortable for sleeping. Lows in the lower to mid 60s.
Tuesday: Mostly sunny and warmer. More afternoon humidity. Highs in the mid to upper 80s.
Wednesday: Patchy early, then becoming mostly sunny, warm and humid. Highs of 85 to 90.
Thursday: More clouds and a period of showers and thunderstorms. Highs in the upper 70s to lower 80s.
Friday: Mostly sunny and pleasant with highs of 76 to 80.
Follow updates from David Epstein on Twitter @growingwisdom.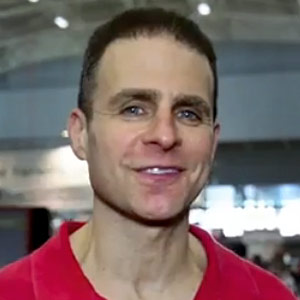 David Epstein Meteorologist
David Epstein is WBUR's meteorologist.