The Cape Cod Canal Turns 100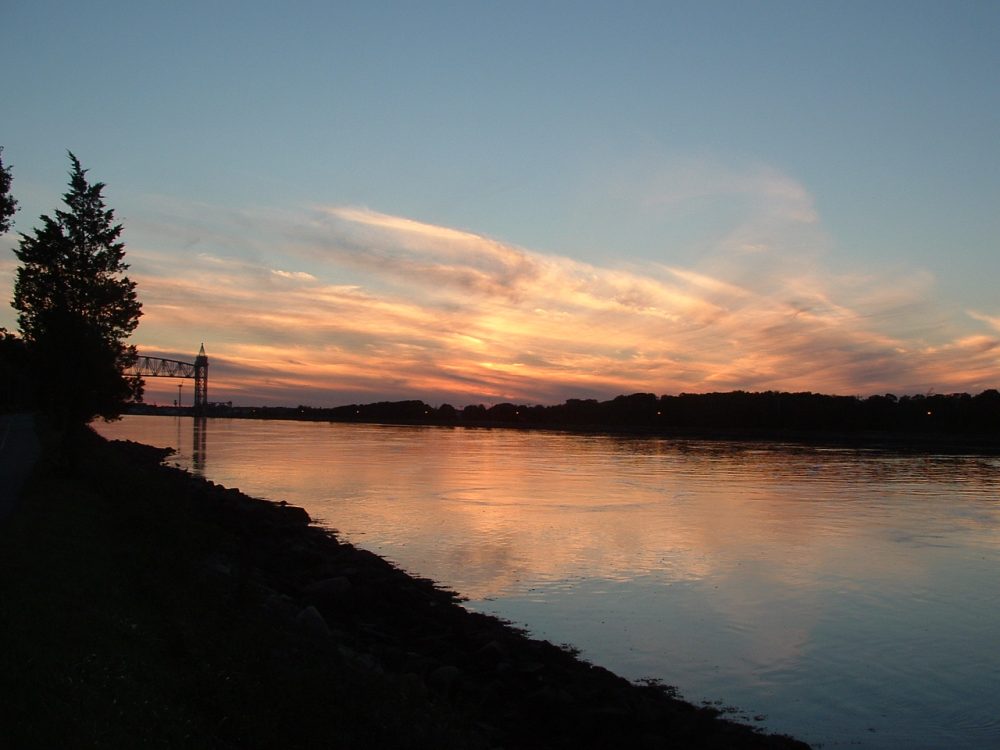 This article is more than 6 years old.
The Cape Cod Canal turns 100 years old Tuesday.
But the idea for an easier sailing route from Boston to New York dates back almost 400 years.
The waterway was first considered in 1623 by colonist Myles Standish, but construction did not come into fruition until 1909, after the financial banking of a businessman responsible for building the New York subway.
Tim Dugan, a spokesman for the U.S. Army Corps of Engineers, said the biggest obstacle was finding a way to move all the dirt once it was carved out of the pathway.
"[Construction was] slow going at first, but the technology of the era kept improving so they were able to come up with different methods to be able to move that much material," Dugan said.
When the federal government finally purchased the canal in 1928, it was made much wider and deeper in order to allow bigger ships to sail through.
This segment aired on July 29, 2014. The audio for this segment is not available.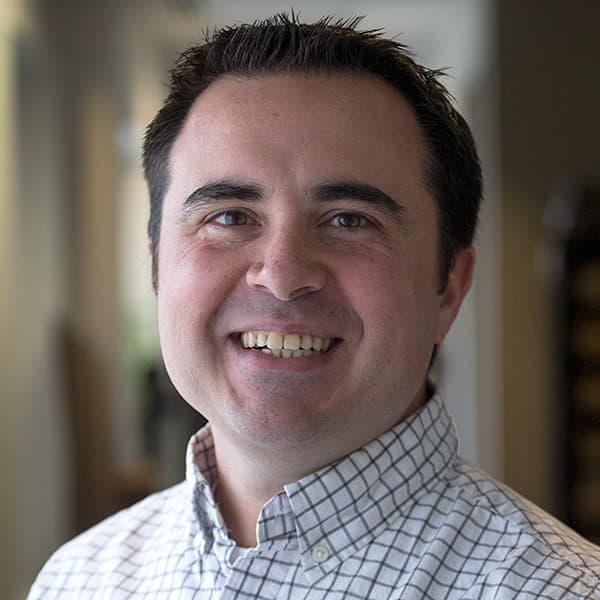 Dan Guzman Senior Producer, Morning Edition
Dan Guzman is senior producer for Morning Edition at WBUR.