Ocean Safari For White Sharks Off Cape Cod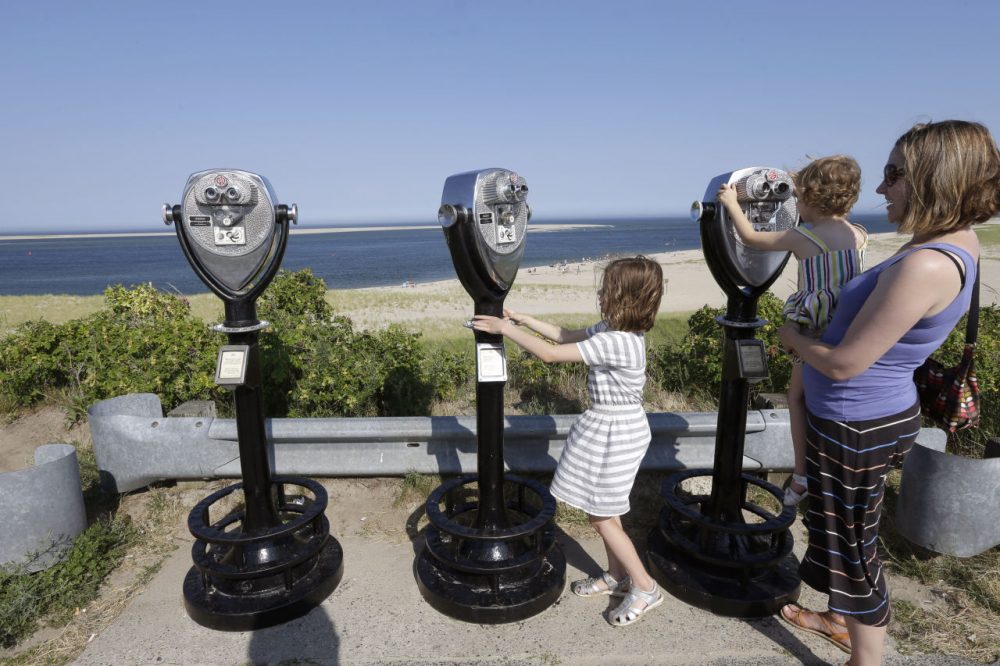 Two marine conservation groups are offering a daylong ocean trip on Cape Cod to search for great white sharks, humpback whales, gray seals and seabirds in their wild habitat, billing the trip as the first of its kind and calling it a safari.
Organizers say there's room for about 250 people on the Sept. 6 expedition. It is intended to raise funds for the nonprofit organizers - the Atlantic White Shark Conservancy, which is based on Cape Cod, and the Whale and Dolphin Conservation, which is based in Plymouth.
"This is the first trip of its kind in Cape Cod and we are thrilled to offer this opportunity," said Emily Moss of the Whale and Dolphin Conservation.
Three experts will join the expedition to provide information about whales, great white sharks and seabirds. Organizers, however, say that they cannot guarantee sightings of sharks or other marine animals.
Shark sightings have soared from generally fewer than two annually before 2004 to more than 20 in each of the past few years off Cape Cod, where the economy depends heavily on the summer tourism season. White sharks have been coming closer to shore to feed on the seals, which have been coming on shore in greater numbers because of successful conservation efforts.
This article was originally published on July 30, 2014.