Ousted CEO Dismisses Proposed Market Basket Compromise
This article is more than 6 years old.
The three independent directors of Market Basket's board proposed a compromise for Arthur T. Demoulas to rejoin the company, but a spokeswoman for the ousted CEO dismissed it as "games and attempts at window dressing."
The three independent directors of Market Basket's board proposed a compromise in a statement late Friday to bring back fired CEO Arthur T. Demoulas and get back to business. Under the proposed middle ground, Arthur T. Demoulas would return to the company with his management team, but not as CEO.
But Justine Griffin, spokeswoman for Arthur T. Demoulas, says, "This is an attempt to have him stabilize the company, while they consider selling it to another bidder."
The independent directors say it's important to take care of employees, vendors and customers of the regional supermarket chain, and that it's time to get back to work. Under the proposal, workers dismissed during the standoff would be reinstated. Meanwhile, the former CEO could continue to pursue his bid to buy the rest of the company.
"Our goal is to move forward," the three directors said in the statement, "while making sure associates and customers are taken care of."
In the statement, the independent directors say they made the offer to Arthur T. Demoulas earlier this week, but did not received a response.
Meanwhile, Griffin says the former CEO provided serious proposals on three separate occasions, as recently as Thursday, but all were rejected.
In their statement, the three independent directors also say they are willing to work with the governors of Massachusetts and New Hampshire to help stabilize the business. Earlier Friday, Massachusetts Gov. Deval Patrick offered to help the company board find a solution.
This article was originally published on August 08, 2014.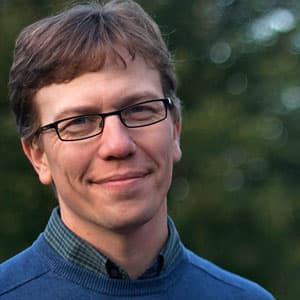 Curt Nickisch Business & Technology Reporter
Curt Nickisch was formerly WBUR's business and technology reporter.