Patrick Urges Market Basket Board To Find Solution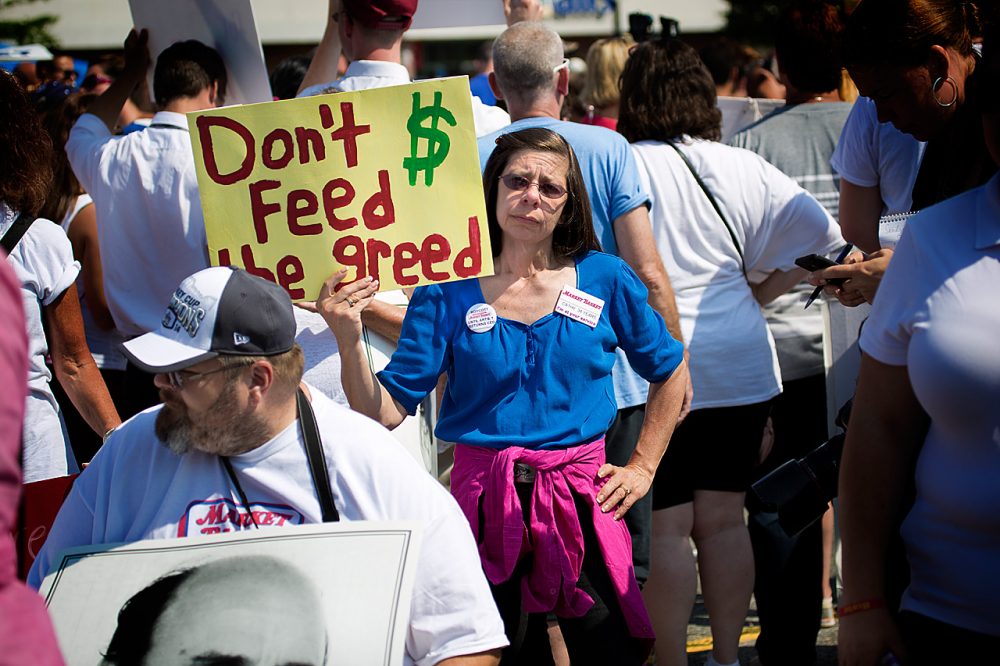 This article is more than 6 years old.
Massachusetts Gov. Deval Patrick is urging the Market Basket board of directors to resolve its standoff with workers.
In a letter sent to the company board on Friday, Patrick wrote, "[T]he disruption caused by your recent change in CEO has gotten out of hand, and I am writing to urge you to find a prompt resolution." He appeals to the board to consider not only its fiduciary duty to shareholders, but also the broader implications of the decision.
Still, the governor stops short of calling for any specific solution. He says it's not appropriate for him to weigh in on who should be the CEO. He closes the letter by offering his assistance in reaching a resolution.
Some protesting Market Basket workers have criticized the governor and other politicians, such as U.S. Sen. Elizabeth Warren, for not coming to their aid. So have other constituents. Some have asked the governor why he isn't advocating for the grocery workers like he did in a labor dispute with Hyatt. Others have questioned whether his wife's role at the Boston law firm Ropes & Gray compromises his action.
In an earlier letter to concerned constituents, the governor defended his neutral position. He wrote that he was not aware his wife's firm did work for Market Basket, and he said that her firm's clients "have no bearing on my decisions and never have."
He also said there is a fundamental difference between what he called unfair treatment of Hyatt workers and the current situation at the supermarket chain.
"In this case," Patrick wrote constituents, "while the choice of CEO has real consequences for people, it is not a matter of inherent unfairness."
Now, as the labor standoff enters its fourth week, the impact on workers and consumers is growing. Patrick's letter to the Market Basket board comes as thousands of part-time workers at the supermarket chain are losing their hours because of the enduring lack of sales.
"Your failure to resolve this matter is not only hurting the company's brand and business, but also many innocent and relatively powerless workers whose livelihoods depend on you," Patrick wrote.
Subsequently, the three independent directors of Market Basket's board said in a statement they would welcome the opportunity to meet with the governors of Massachusetts and New Hampshire to "gain their assistance and support at stabilizing the business for the benefit of all associates, customers, vendors and communities."
This article was originally published on August 08, 2014.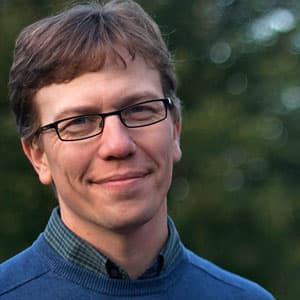 Curt Nickisch Business & Technology Reporter
Curt Nickisch was formerly WBUR's business and technology reporter.