SCOTUS Chief Justice Strays From Politics At Annual Bar Conference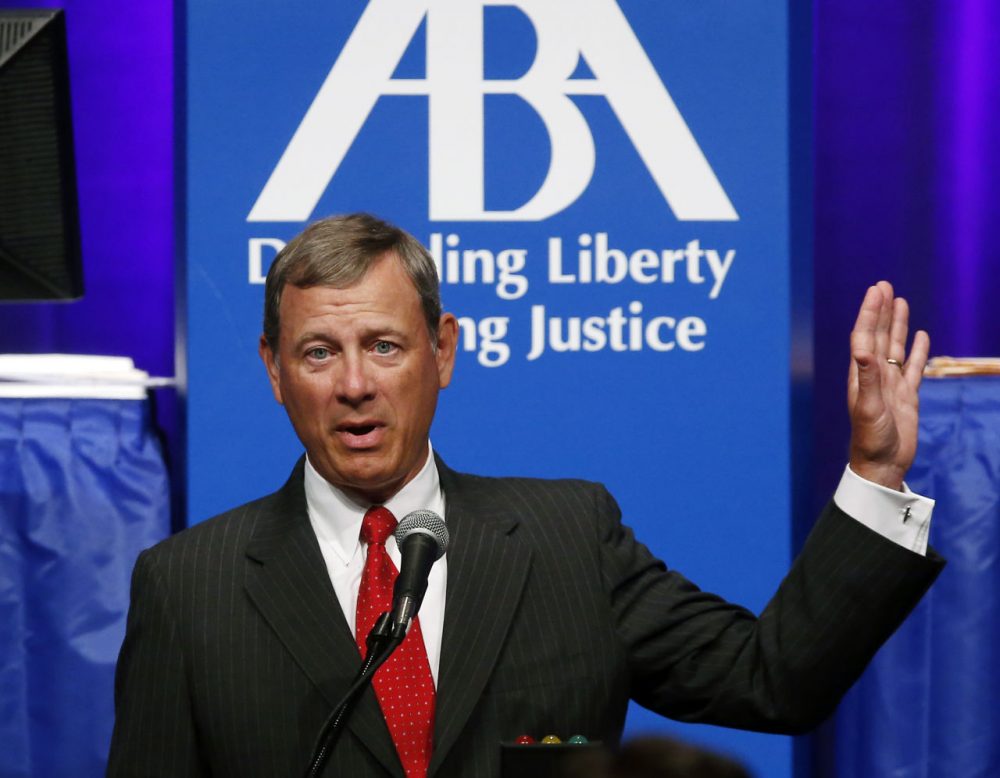 This article is more than 6 years old.
During a rare public appearance in Boston Monday, U.S. Supreme Court Chief Justice John Roberts veered away from discussions of politics and policy at the annual conference of the American Bar Association.
He did not talk about any recent Supreme Court decisions, but he notably made a brief remark about the polarizing tone of politics.
"We live in an era in which sharp partisan divides within our political branches have shaken public faith across the board," he said.
He advised the group of lawyers to rise above partisan debate.
"We in the judiciary must also look to the bar for broader assistance in maintaining the public's confidence in the integrity of our legal system," Roberts said.
Despite these few passing comments on the state of American politics, most of his talk focused on the power and legacy of the Magna Carta.
He told the crowd a joke to highlight how unfamiliar the historical document has become.
"A few months ago a group of tourists were visiting Runnymede," he said, referring to the site where the Magna Carta was sealed near London. "The tour guide asked if there were any questions. One fellow raised his hand and asked 'when was Magna Carta signed?' '1215,' answered the tour guide. The fellow turned to his wife and said 'See, I told you we shouldn't have stopped for lunch, we just missed it!'"
The crowd chuckled, and Roberts went on to explain how the Magna Carta had laid the foundations of liberty.
"It kindled America's own Declaration of Independence," he said. "Here, within Boston's city limits, the colonials repeatedly invoked Magna Carta's guarantees in response to George the III's injustices."
One of four surviving copies of the nearly 800-year-old document is on display at Boston's Museum of Fine Arts through the end of the month.
Related Coverage: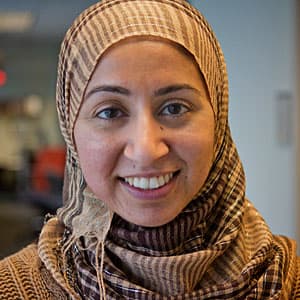 Asma Khalid Reporter
Asma Khalid formerly led WBUR's BostonomiX, a biz/tech team covering the innovation economy.