Most Food Banks In Eastern Mass. See Rise In Clients, Report Finds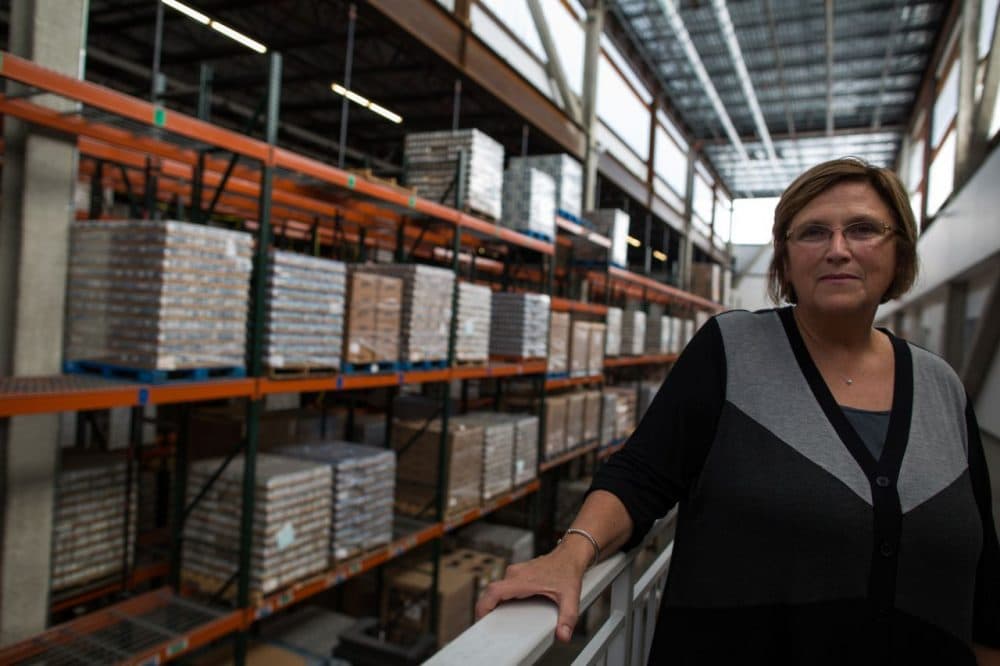 This article is more than 6 years old.
The organization behind the report is calling it "the most comprehensive survey of hunger ever undertaken in eastern Massachusetts." And its results are troubling.
Nearly 64 percent of The Greater Boston Food Bank's member agencies reported seeing a year-over-year increase in food bank clients, while just 4 percent of agencies saw a decrease, according to the local results of the Hunger in America 2014 survey, released on Monday.
"Though it is often invisible to friends, family and co-workers, hunger is a problem faced by people of every age, background and experience," GBFB President Catherine D'Amato said in a statement. "The report helps us better understand the myriad challenges facing those in need and the increased demands on the hunger relief agencies working on the front lines."
Indeed, the survey found that about one in 12 individuals in eastern Massachusetts accesses food from The Greater Boston Food Bank or one of its affiliates annually. And the ratio is higher for so-called "vulnerable" populations.
"It is estimated that in eastern Massachusetts, as many as 1 in 3 clients served is a child under the age of 18 and as many as 1 in 5 clients served is 60 years old or older," the report's executive summary states. "This means that approximately half of the individuals receiving food assistance belong to a vulnerable age group where proper nutrition is vital."
The survey of regional food agencies was conducted from October 2012 to January 2013, and a subsequent survey of food bank clients was conducted from April to August 2013. Though the results are somewhat old, the Hunger in America report is released every four years, so the new figures represent the latest broad look at food insecurity in the Boston area.
The Greater Boston Food Bank serves 190 communities in eastern Massachusetts, extending westward to the Worcester area.
The report also delves into some of the tough decisions facing those receiving food assistance. In the client survey, a majority of respondents said they, at one point, had to choose between paying for food and paying for medical care, utilities, housing and transportation.
Further, nearly 70 percent of respondents said they, in part, dealt with these tough decisions by purchasing inexpensive, unhealthy food.