Wednesday Is The Last Day To Register To Vote In The 2014 Statewide Primary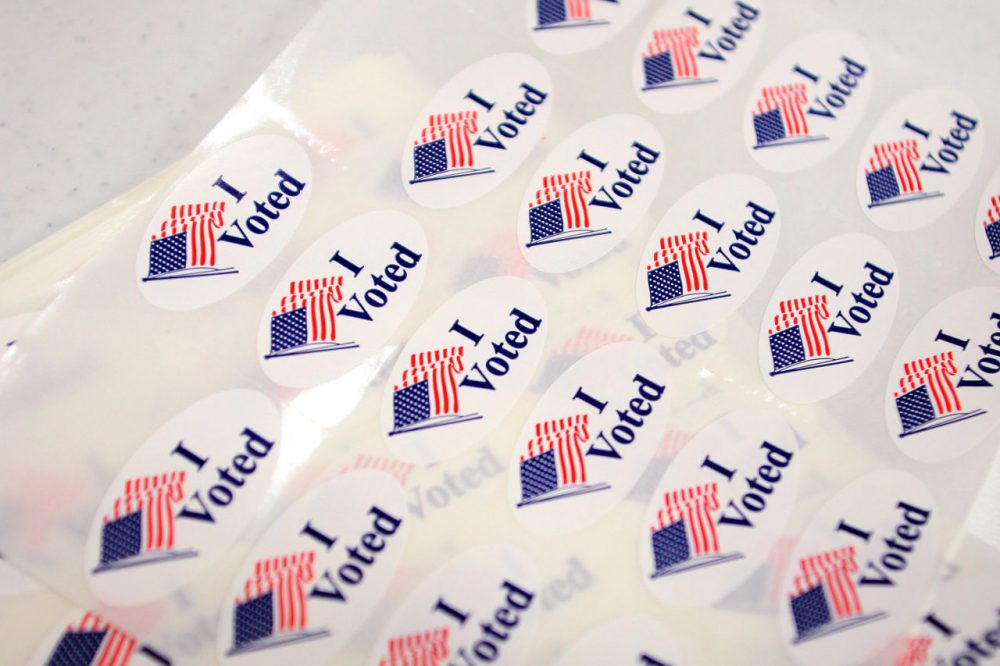 This article is more than 8 years old.
Wednesday is the last day to register to vote or change your party affiliation before next month's statewide primary.

Secretary of State William Galvin says election officials in cities and towns across the state will remain open until 8 p.m. to register voters in time for the Sept. 9 primary. Mail-in registration forms must be postmarked by Aug. 20.
The primary will pick a Democratic and Republican nominee to vie to replace Gov. Deval Patrick, who is leaving office after eight years.
Several other party nominations will also be voted on, including U.S. senator and representative, lieutenant governor, secretary of state, attorney general, state treasurer, state auditor, governor's councilor, state senator and representative, district attorney, register of probate.
Voters registered as Democrats or Republicans may only vote in that party's primary, while unenrolled voters may pull either ballot on primary day and will remain unenrolled.