Photos: Market Basket Saga Is Over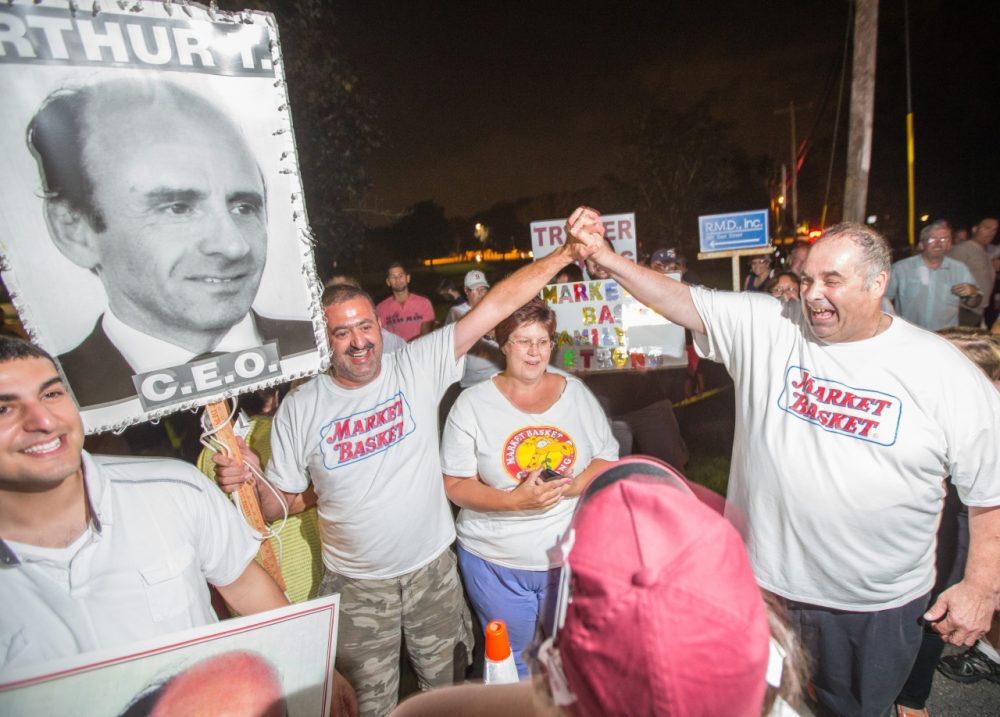 This article is more than 7 years old.
The Market Basket standoff has finally come to an end. Late Wednesday the grocery chain's shareholders accepted Arthur T. Demoulas' bid to buy the company's majority shares.
This article was originally published on August 28, 2014.