MBTA: Ridership Up 3 Percent Despite Fare Hike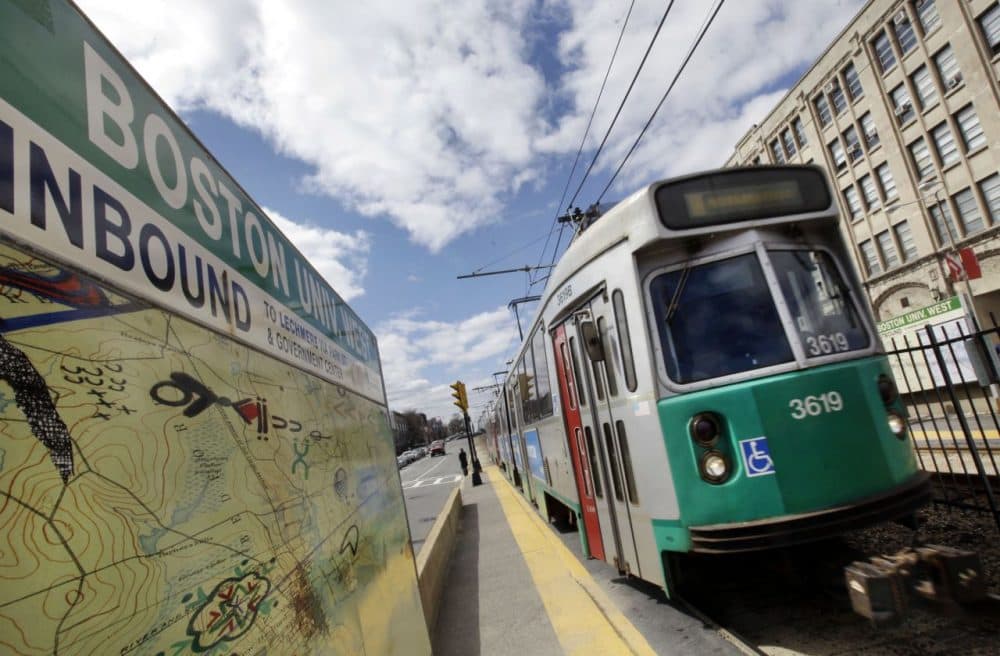 This article is more than 6 years old.
Despite an average 5 percent fare hike that took effect last month, the MBTA says ridership increased nearly 3 percent last month, compared to the same period a year ago.
July was the sixth consecutive month of increased ridership, the T said in a statement.
The MBTA added that commuter boats had their busiest month in two years.
June 30 was the end of Fiscal Year 2014 and, according to T General Manager Beverly Scott, "fare revenue collections finished 2.1 percent above FY 2013."
The MBTA also noted in the statement that Boston's subway, the nation's first, turns 117 years old on Monday, Sept. 1.