No Planned Medical Marijuana Dispensaries For 4 Mass. Counties
This article is more than 6 years old.
Almost two years after Massachusetts voters passed a medical marijuana law, four counties still have no proposed marijuana dispensaries: Dukes, Nantucket, Berkshire and Hampden.
By law, each county is required to have at least one but no more than five dispensaries.
Friday was the deadline for a handful of companies to apply, at the invitation of the state, for dispensaries in seven counties that have none of the facilities in the works.
The four groups submitted applications for dispensaries in Boston (Suffolk County), Taunton and Fairhaven (Bristol County) and Greenfield (Franklin County). Three of the four companies are proposing marijuana cultivation facilities in locations separate from the dispensaries: Shrewsbury, Holbrook and South Hadley.
The state Department of Public Health says it will approve or deny provisional registration certificates based on Friday's applications in October. Eleven other dispensaries already considered provisionally approved are currently going through the permitting and inspection process.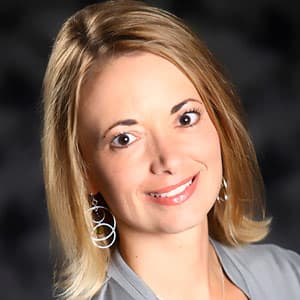 Lynn Jolicoeur Producer/Reporter
Lynn Jolicoeur is the field producer for WBUR's All Things Considered. She also reports for the station's various local news broadcasts.